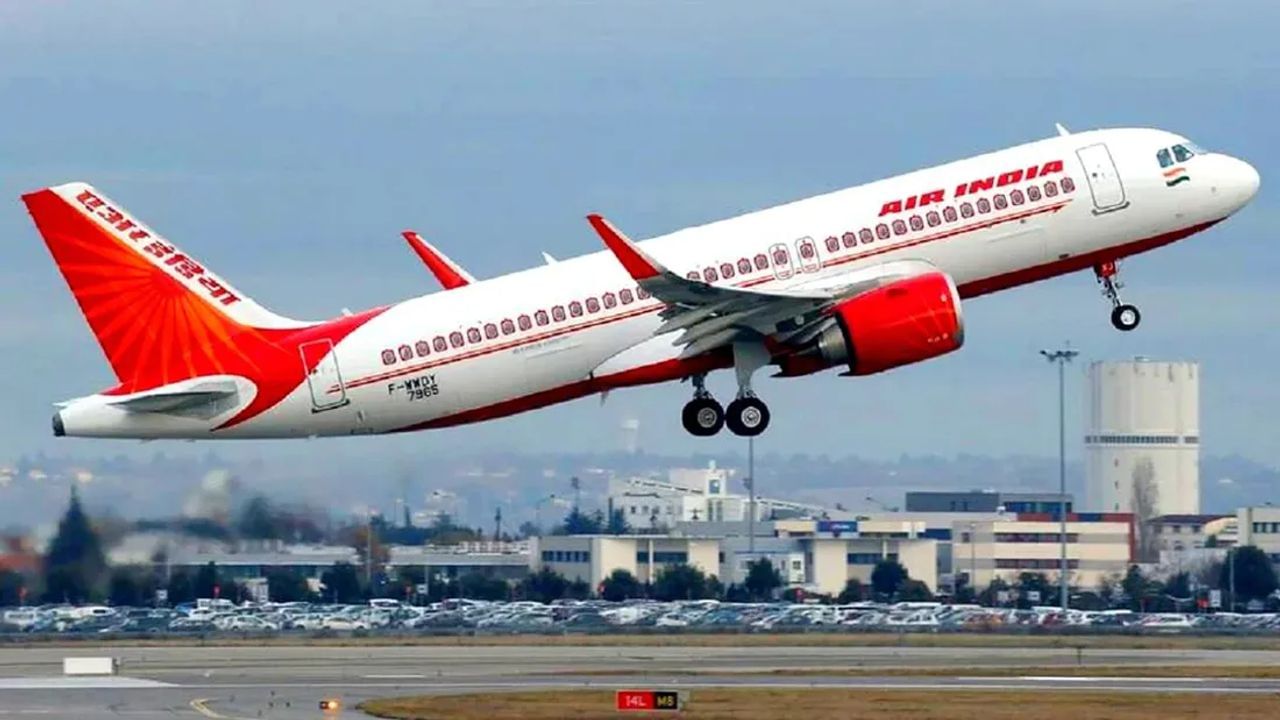 Some passengers from Corona (Corona) After being infected, Hong Kong (Hong Kong) Air India flight from New Delhi and KolkataAir India Flight Has been banned till April 24. After the Corona case escalated here, the Hong Kong government (Hong Kong Government) Some rules have been revealed by. According to him, now Indian tourists can reach Hong Kong only if the Covid-19 test comes negative 48 hours before their departure. Let me tell you, earlier this year in January, Hong Kong announced a two-week ban on flights from eight countries, including India.
Air India tweeted on Sunday that "flights have been canceled due to restrictions imposed by the Hong Kong authorities and limited demand on the sector." Apart from this a statement was issued by the Hong Kong government. He said the sanctions were imposed on Australia, Britain, Canada, France, India, Pakistan, the Philippines and the United States.(United States) It will affect the tourists. "
The decision was taken after the passengers' corona came back positive
The flight suspension was announced at a press conference by HKSAR chief executive Carrie Lam. Lam further said that the decision to suspend the flight was taken due to local COVID-19 situation. A senior government official said Air India's services had been suspended until April 24 after Hong Kong tested the corona of three passengers on one of its flights on Saturday.
Approval for vaccination clinical trial in Hong Kong
Two days ago in Hong Kong, China (China) Units of the National Biotech Group have approved two Covid-19 vaccines for clinical trials in the form of booster doses. Synopharm's subsidiary provided the information on Saturday. Both vaccines are said to be designed to target omicron variants of the corona virus. Its data indicate that antibodies from the old strain-based corona vaccine have not been successful in inactivating highly transmissible variants.
Click here to join our Twitter community to read more news-
Also read: Delhi COVID-19 Update: Corona re-emerges in Delhi, 517 newly infected, 1518 active cases in last 24 hours
READ ALSO: Discussion on appointment of new CDS gains momentum, Central Government is considering names of serving and retired officers
. Source