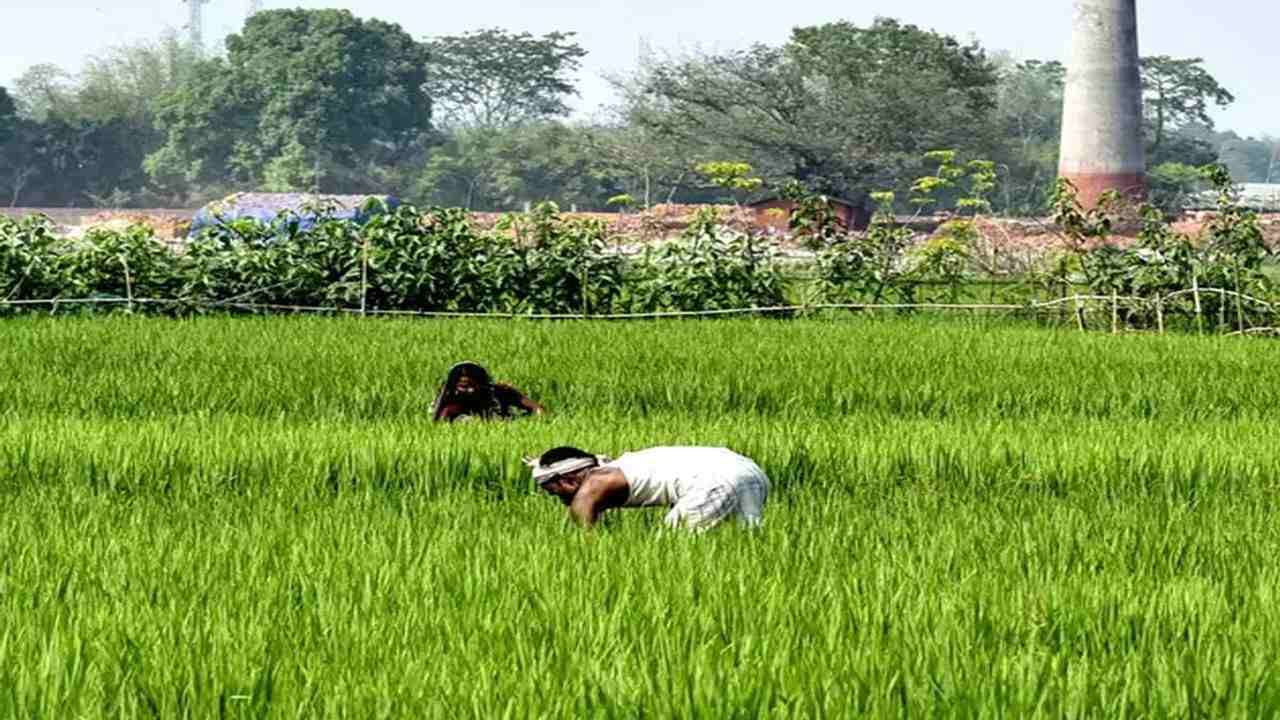 PM Kisan 11th installment: PM Kisan Sanman Nidhi Yojana launched for economic security of farmers (PM Kisan Samman Nidhi Scheme11th installment of11th installment of PM Kisan) Eligible farmers are eagerly awaiting. The 11th installment of PM Kisan will be transferred to the farmers' bank account soon. Under this scheme, eligible farmers are given an installment of Rs. 2,000 three times a year. In this way Rs. 6,000 is transferred to the farmers' account in a year. Whether you will get this installment of the scheme or not, you can know by looking at your name in the list of beneficiaries. The list of beneficiaries of the scheme can be viewed by visiting PM Kisan's portal.
See your name in the list of beneficiaries this way
First you have to go to PM Kisan Portal pmkisan.gov.in.
On the portal, in the menu bar, click on 'Farmer Corner'.
Then click on the Beneficiary list tab.
Now you have to enter your state, district, taluka, block and village information here.
After that you have to click on 'Get Report'. Along with this you will also get information about your status.
Register in the scheme in this way
Farmers can register under PM Kisan Yojana both online and offline. For online registration you need to visit https://pmkisan.gov.in/. The process is as follows.
Visit PM Kisan Portal https://pmkisan.gov.in/. Click on Farmer Corner here.
After that, click on the 'New Farmer Registration' tab.
After this you have to enter your Aadhaar number.
Then fill in the captcha code and select your state.
Now you will see a form. Here you have to enter the requested information.
You will need to enter your bank account and farming information here.
Then click Submit. With this your application will be registered.
If you want to register for PM Kisan Yojana offline, you have to register by visiting Kisan Common Service Center (PM Kisan Common Service Center).
Read also: Tech News: Government's partnership with Paytm, users can take advantage of Ayushman Bharat Yojana, know how?
READ ALSO: Organic Fertilizers: Farmers Can Make Profits By Making Organic Fertilizer From Banana Branches In This Way, Learn The Complete Process
Click here to join our Twitter community to read more news
. Source