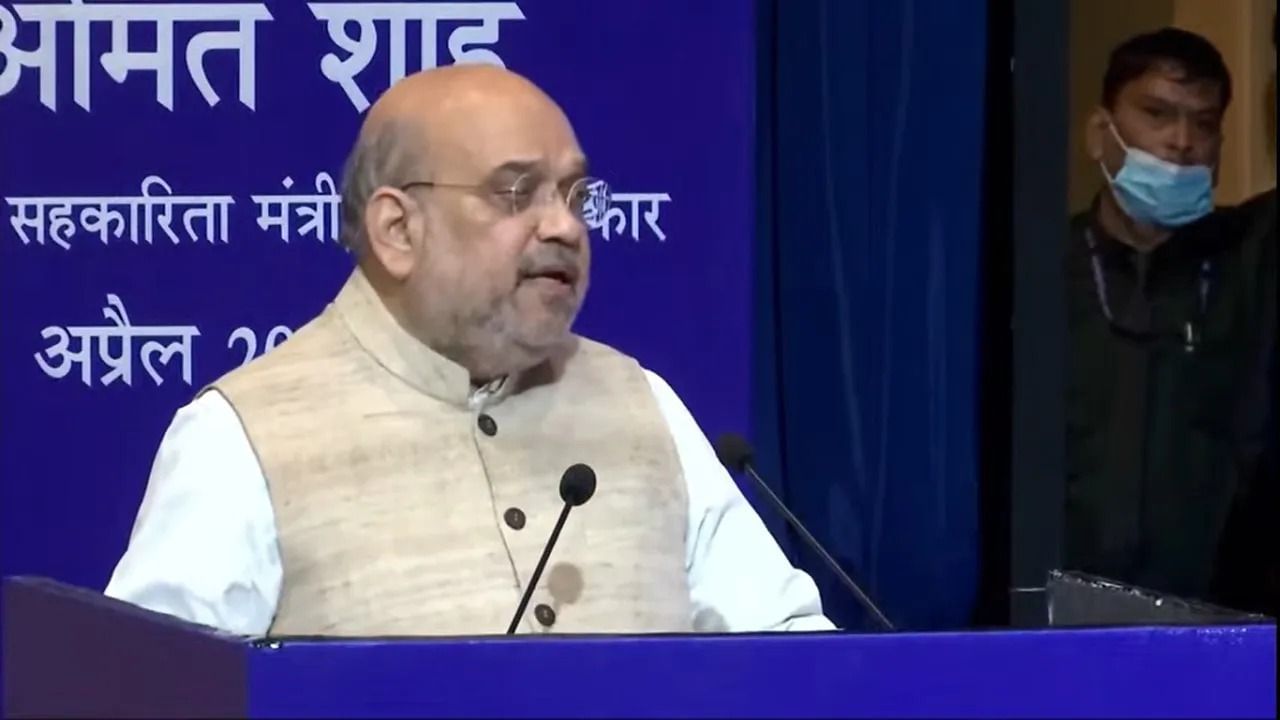 Union Home Minister Amit Shah (Amit Shah) Thursday participated in the 13th National Investigation Agency Day program. In the meantime he joined the National Investigation Agency (NIA)Congratulations to the officers and employees of. The Home Minister said that the NIA was committed to the security of the country. The NIA is often assigned cases in which it is very difficult to find evidence. But the agency's good work has inspired all anti-terrorism investigative agencies. "We have adopted a zero tolerance policy against terrorism," he said. If the NIA needs any help in this direction, the Government of India is ready to provide it.
"We are tough on terrorism," Amit Shah said. Whenever the government takes action against terrorists, human rights organizations raise their voices. But terrorism is nothing more than a violation of human rights. He said the government has also asked the NIA to move forward with determination to end terrorism. We want the NIA to become stronger and stronger, as well as be recognized worldwide as one of the best anti-terror agencies in the world. The home minister said the NIA had stopped terror funding in Kashmir by Pakistan, which had helped in the fight against terrorism.
What is a National Investigation Agency?
The NIA is the country's central counter-terrorism agency. It was built after the 2008 Mumbai terror attacks. The NIA can investigate terrorism cases across the country without the permission of the states. The agency investigates terrorism, war crimes cases, crimes involving attempts to attack nuclear facilities, and more. The purpose of the investigative agency is to establish itself as an international standard professional investigative agency. Its purpose is to prevent terrorist activities. The NIA operates under the Ministry of Home Affairs. It is headquartered in Delhi and has eight regional offices across India.
The agency is given all the powers and privileges to investigate under the various laws specified in the Schedule Book of the NIA Act. State government officials may seek an inquiry by the NIA with the approval of the Central Government within the limits of the law specified under the NIA Act. The central government can hand over the case to the NIA for investigation anywhere in India. The officers investigating these cases are from IPS and IRS cadre.
READ ALSO: Ban on bulldozer operation in Jahangirpuri remains unchanged, hearing to be held in 2 weeks, SC asks govt to file affidavit
READ ALSO: Surat: Fenil convicted in Grishma murder case