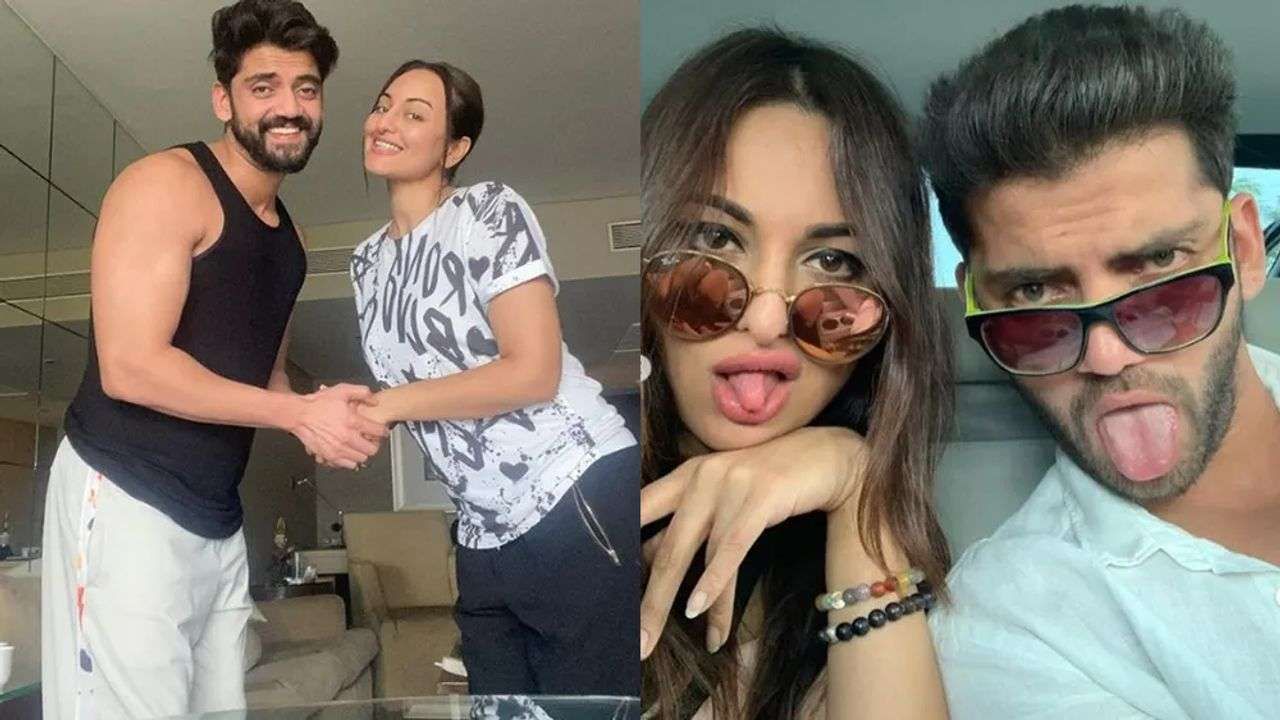 Sonakshi Sinha (Sonakshi Sinha) There has been talk for a long time about Zaheer Iqbal (Zaheer Iqbal) Is in a relationship with However, the two stars never responded to the news. In such a situation, now actor Zaheer Iqbal has reacted by associating his name with Sonakshi Sinha. From the movie 'Notebook' (Movie Notebook) Actor Zaheer Iqbal, who started his film career, called the news a rumor and said that he did not care about the false news of the dating news. In such a situation, Zaheer also said that Salman Bhaija had also given him an advice in such a situation.
What did the actor say on the news of his relationship with Sonakshi Sinha?
Zaheer Iqbal said in an interview that since the news has been circulating, it has been a long time since these rumors have been flying. To be honest, I don't care. If you enjoy this, fine and good. There is nothing that I can do about it if you are upset about it.
Zaheer Iqbal with Salman's horse!
View this post on Instagram
Advice given by Salman Khan
Zaheer further said that Salman Khan had told him not to be disturbed by these reports, but to remain calm. Salman explained to him that all this goes on in the industry.
Zaheer in childhood picture with Salman
View this post on Instagram
Zaheer said the rumors are part of the industry. I had known this since I had not even set foot here. This has happened to my friends too so it is nothing new. Salman Bhai told me that people will say and write like this. But do your job by bypassing all these things. Let me tell you, Zaheer Iqbal is considered very close to Salman Khan. Sonakshi Sinha was also launched by Salman Khan. The two have become friends because of Salman Khan.