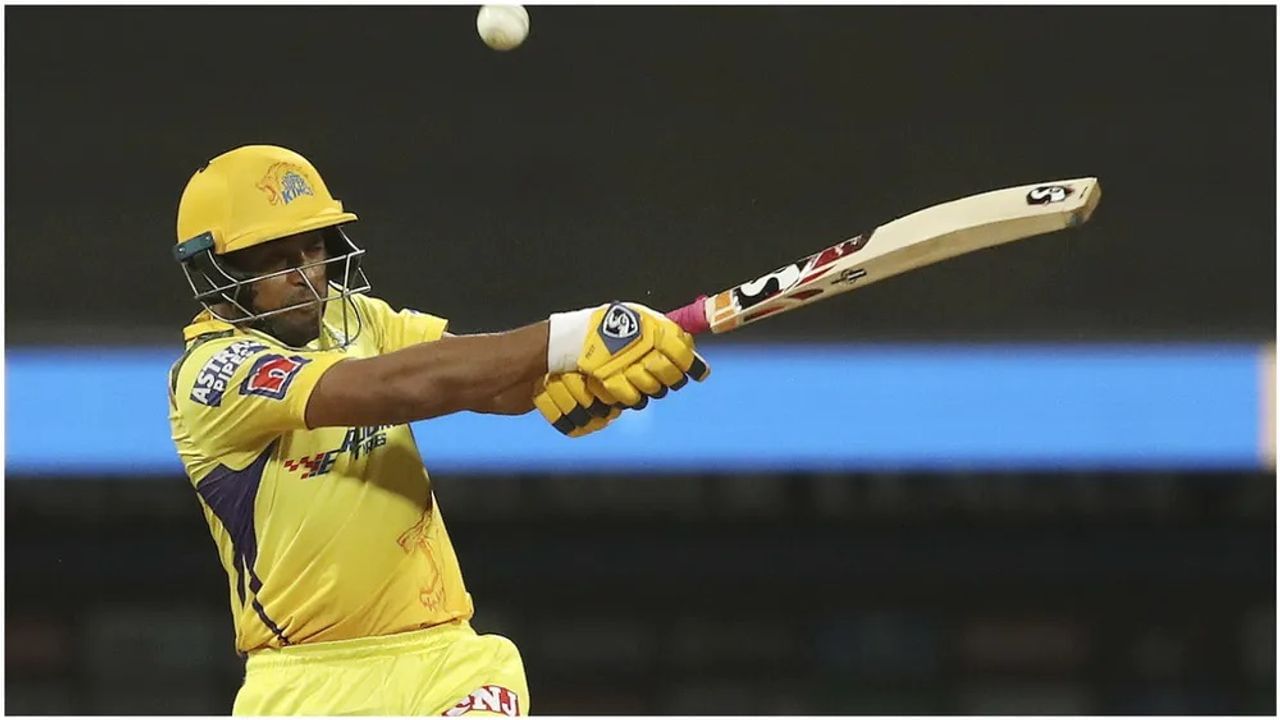 Chennai Super Kings batsman Ambati Rayudu has announced that he will retire from the tournament after this IPL season but 10 minutes later he changed his mind. Ambati Rayudu tweeted that this will be his last IPL. He described the 13-year journey as the best. Following Rayudu's announcement, the news spread like wildfire on social media, but Rayudu deleted the tweet shortly after. After Rayudu's tweet was deleted, Chennai Super Kings CEO Kashi Vishwanath said that Ambati Rayudu was not retiring.
Ambati Rayudu tweeted, "I am happy to announce this, this will be my last IPL. I've been with two great teams for the last 13 years. I thank Mumbai Indians and Chennai Super Kings for this wonderful journey.
Is Rayudu also angry?
Tweeting Ambati Rayudu's retirement announcement and then deleting it raises many questions. The first question is whether everything is OK between Chennai Super Kings and Rayudu. Because Ravindra Jadeja has also left the Chennai camp. Jadeja is said to be unhappy with the Chennai Super Kings team management. Now Rayudu tweeted about retirement and then deleted it. After this, CSK CEO Kashi Vishwanath dismissed the news of his retirement. So something is going wrong here.
Rayudu flopped in IPL 2022
Although Chennai Super Kings did not return Ambati Rayudu in IPL 2022, the team bought him for Rs 6.75 crore at auction. Rayudu has scored 271 runs in 10 innings at an average of 27.10. His strike rate was 124.
Rayudu deleted the retirement tweet
Rayudu has so far scored 4187 runs in 187 IPL matches at an average of 29.28. One century and 22 half-centuries have come out of his bat. His performance in the year 2018 was the best. The player scored 602 runs in 16 matches at an average of 43 and helped Chennai Super Kings win the IPL title for the third time.
Let me tell you that Ambati Rayudu has the honor of being the five-time IPL champion. The right-handed batsman has won the IPL trophy three times with Mumbai and twice with the Chennai Super Kings.
. Source