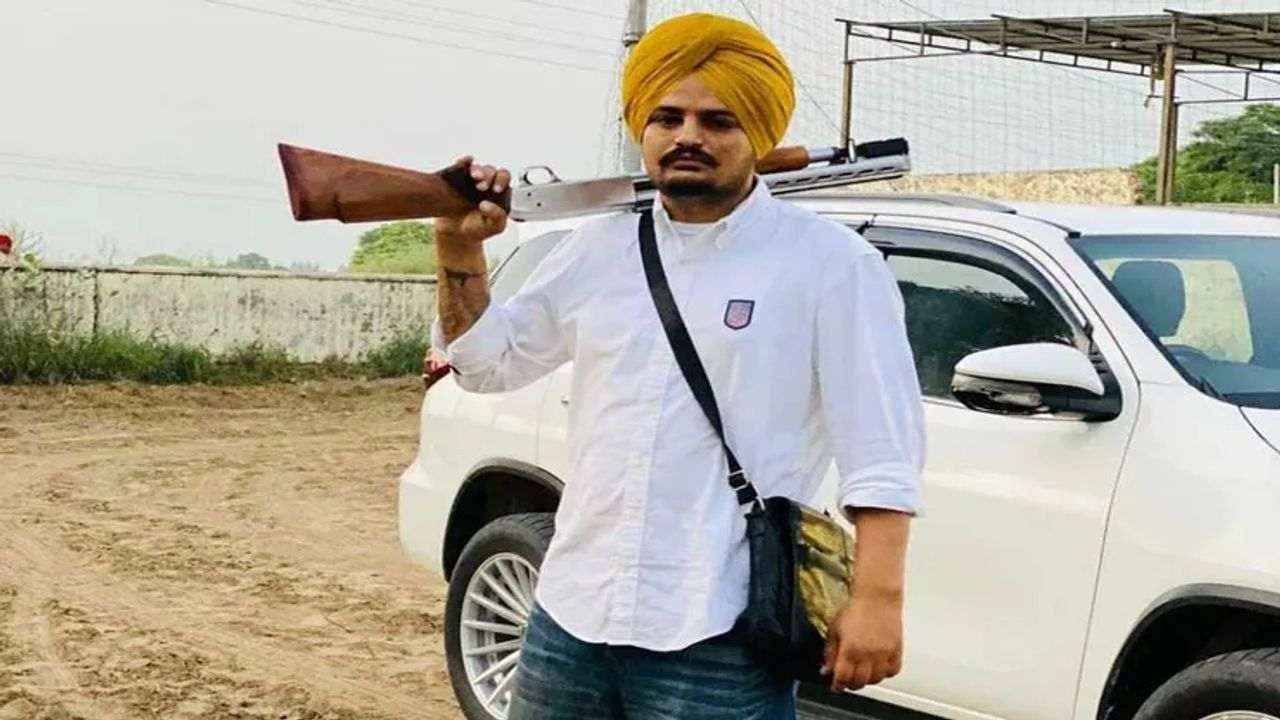 Sidhu Moosewala Killing: Congress leader and Punjabi singer Sidhu Moosewala (Sidhu Moosewala) Police are working hard to nab her killers after her murder. Eight people have been arrested so far in the case. The Punjab Information and Public Relations Department said that the police Sidhu MusewalaApproximately 8 people have been arrested for providing logistical support and shelter to the shooters. The department said that a person who became a fan of Singer and took a selfie with him and then provided information about Musewala has also been arrested. SITIt has also identified four shooters of Muzwala.
Kekara became a fan of Muzwala and informed the attackers
Police have also identified four shooters involved in the incident. Elaborating on the role of the arrested persons, ADGP Anti-Gangster Task Force Pramod Bane said on Tuesday that on the instructions of Goldie Brar and Sachin Thapan, Sandeep alias Kekara had identified himself as a fan of Musewala and kept an eye on the singer's every move. Kekra also took a selfie with Musewala before leaving the house, he said. Shortly afterwards, Muzwala was assassinated.
Manpreet Manna gave a Toyota Corolla car to Manpreet Bahu
Crab shared all the input with shooters and handlers sitting abroad, Pramod Bane said. As Singer is without any security personnel, how many people are seated in the car, what the vehicle looks like and Moozwala non-bulletproof vehicle traveling in Mahindra Thar, etc. were included. He said that Manpreet Manna had given a Toyota Corolla car to Manpreet Bahu. Bahu gave the car to two men who are suspected to be shooters, according to Serge Mantuna. Saraj Mantu is a close associate of Goldie Brar and Sachin Thapan.
Gathered a team of shooters who carried out the murder
The ADGP said that the fifth accused, Prabhdeep Sidhu alias Pabbi, had sheltered two Goldie Brar accomplices from Haryana in January 2022 and had also searched Sidhu Musewala's house and surrounding areas. He said that at the behest of Goldie Brar, Monu Dagar assisted two shooters and assembled a team of shooters who carried out the killings. He said Pawan Bishnoi and Naseeb gave the shooters Balero carts and also gave them a place.