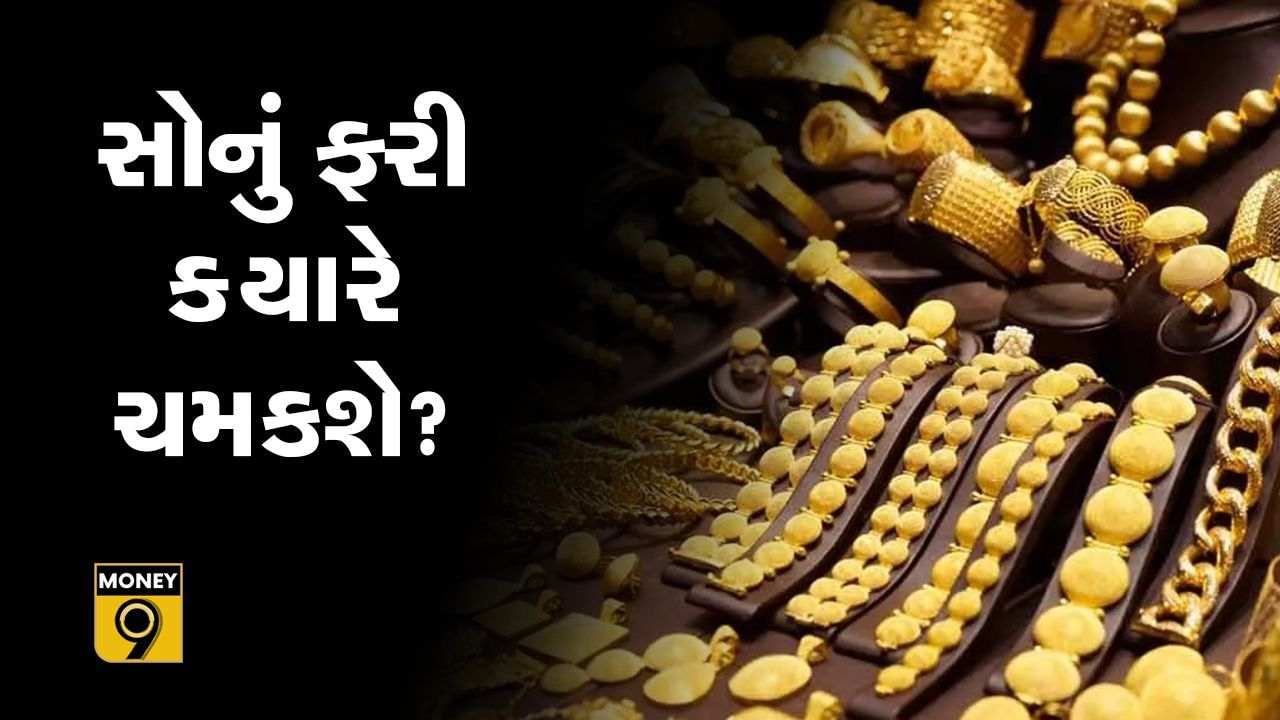 MONEY9: Reserve Bank (RESERVE BANK) The repo rate has been raised for two consecutive months in May and June. Even in large economies such as the US and Britain, debt is becoming more expensive. Worldwide inflation has reached a multi-year high and in such a state Gold (GOLD)Many questions have been raised about investing in.
Will debt become more expensive and gold prices fall? Or will gold become more expensive because of expensive debt?
Confusion over investing in gold has also increased in the US since interest rates began to rise.
It is generally believed that the higher the cost of debt, the higher the bond yield. So, the demand for gold will decrease. At the same time, as debt becomes more expensive, so will liquidity and currency support. A stronger currency helps lower the price of any commodity. However, these two beliefs do not necessarily prove to be true when it comes to gold. For example, gold became more expensive in the 70's when interest rates rose in the US, and gold prices fell when debt became cheaper in the 80's. Between 2004 and 2006, gold prices rose 49 percent as interest rates in the United States rose from 1 percent to 5 percent. In terms of currency, the dollar index has now reached a nearly two-decade high. Even so, owning one is still beyond the reach of the average person. Just a few days ago, the price reached a one-month high.
In the US, despite rising debt and a stronger dollar, gold sales have soared. US Mint, the official gold coin maker in the United States, made 1.47 million ounces of gold coins in May. This is a 67 percent increase over April and a 12-year high in May.
Investors may be excited to see these sales figures and perhaps for this reason, experts are also expressing the possibility of rising gold prices in the long run. Sugandha Sachdev, vice-president, Religare Commodities, believes that in the long run, investment in gold could increase due to fears of rising global inflation and recession. Sugandha believes that by the end of 2022, the price of gold in the international market could reach 2, 2,070 per ounce and Rs 56,000 in the Indian market.
Market experts also believe that when interest rates rise, the demand for investment in gold goes down by 100 per cent, but this time the interest rate hike is calculated, which the gold market has already discounted.
So Money Nine's advice is to seek the help of your financial advisor before trading any type of gold.
. Source