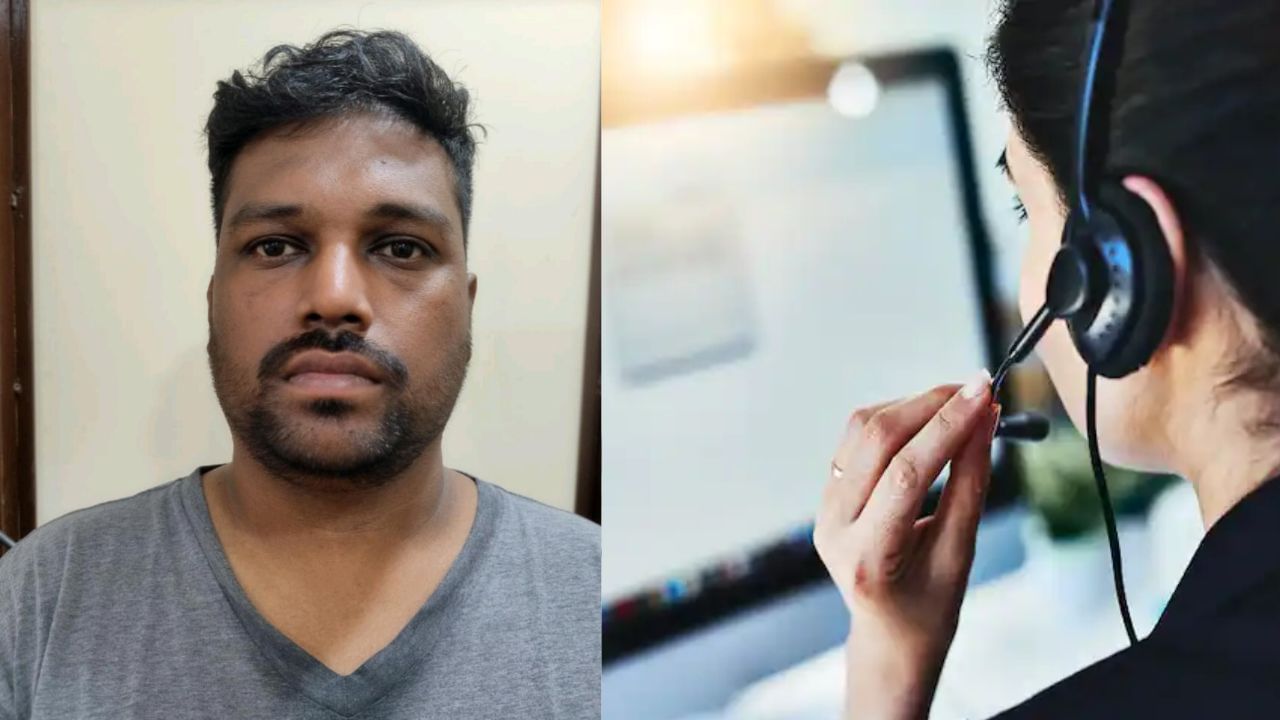 Ahmedabad: More than one call center for cheating with American citizens (Call center) Ahmedabad Cyber ​​Crime has been exposed. An accused has been arrested for running a call center alone in his home. The accused was extorting money from them under the pretext of giving loans to American citizens. Police have seized two laptops and other belongings along with Rs 19 lakh in cash. However, another accused in the case is absconding.
The accused, who is in the custody of Ahmedabad Cyber ​​Crime, is Carthage Gowtam Pillai. He was living in a flat called Karnavati Rive in New Maninagar and was running an illegal call center. Carthage has been cheating on American citizens for the past 9 months. The investigation was carried out after getting information about cyber crime. The accused has been found to be cheating under the pretext of giving a loan in the name of a lending cable through an application called Tact Now. So the police have arrested the accused with 19 lakh cash.
Interrogation of the accused revealed that he was fraudulently obtaining money through gift cards, QR codes and Bitcoin under the pretext of giving loans in the name of Pay Day. The accused was receiving fraudulent money from Angadiya firm or from China. At the same time a large amount of lead i.e. information has been obtained from the accused. Seeing this, the police believe that the accused has cheated crores of rupees. Checking the mobile of the accused running the call center, only the virtual number of the other accused has been found. So that the accused had where the lead was coming from. Who was bringing. Also, who else is involved in the call center crime along with the accused. An investigation has been launched into the matter.