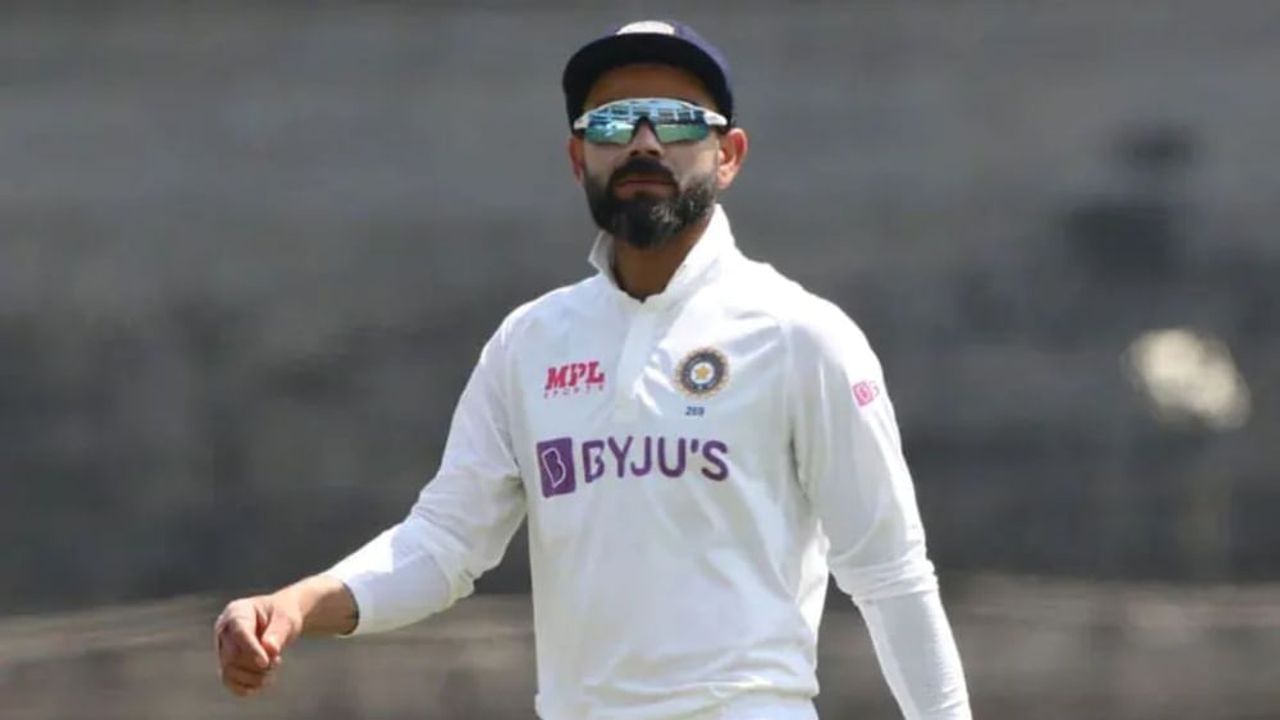 Former Indian captain and veteran batsman Virat Kohli (Virat Kohli) Currently playing a practice match in Leicestershire. He handled Team India's scattered innings, but in the meantime he did something on the field after which he is being ridiculed on social media. Kohli beats former England Test captain Joe Root during the match (Joe Root) Tried to copy and it failed miserably. Fans are sharing this video of Kohli on social media.
Kohli's video goes viral
Joe Root's video went viral during a Test match between New Zealand and England. In this video, he was seen balancing his bat on the field without touching it. Fans were calling it magic, but later the real reason also came to light.
Kohli tried to make his bat stand upright like Root pic.twitter.com/PJh32dsDPH

– Chand (AbhiShake_18) June 23, 2022
Kohli failed to copy the route
Kohli also tried to do something like this during the practice match, but failed miserably. A video of Kohli going viral, in which he is standing on the ground and trying to balance the bat. But he could not do so. A video of Kohli is currently going viral, in which he was seen copying the route.
The magic was not Root's miracle
If there was no magic in Root's video, the whole game was hidden in his bat. If the root that the bat uses is a flat toe. It does not take the slightest turn. Apart from this the toe of the root bat is also wide and because of this its balance is also excellent. This is the reason if the root bat can stand without support. He played a superb innings with this bat. Joe Root also completed 10,000 Test runs with 12 fours during his century innings.
Virat Kohli is in good form in the practice match. He hit 32 off 60 balls before the game was called off due to rain. He hit four fours and a six. Kohli handled the team's scattered innings. India were five wickets quick at 81 runs. The practice match was stopped twice due to rain.
. Source