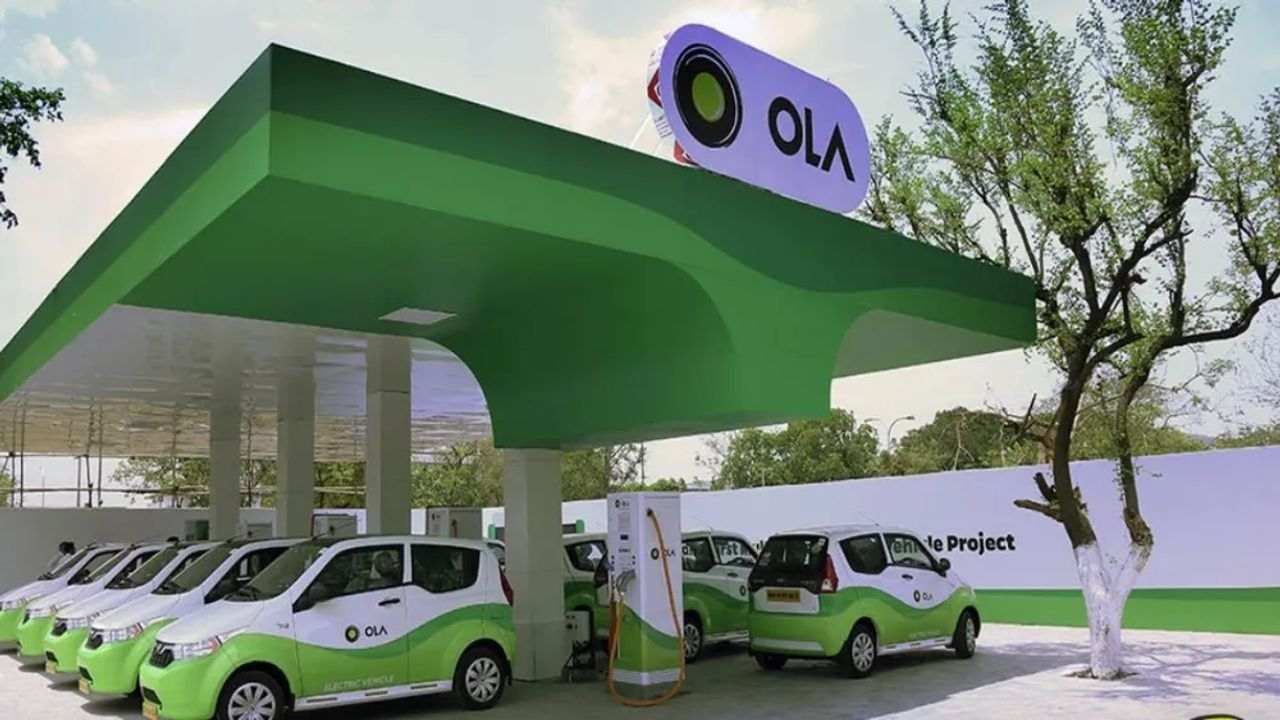 Ola Electric has announced plans for electric vehicles. Ola now plans to move its other business, Atopy, to electric vehicles, with Ola closing about five businesses, and the company decides to close its used car business, Ola Cars, within eight months of the start of operations. Apart from this, the company has also decided to include Ola Dash, a 10-minute fast delivery service. Now the company is preparing to become its flagship in electric vehicles.
Ola started and closed several businesses in 5 years
Ola Electric has decided to expand its other business to increase its focus on electric vehicles, but this is not the first time Ola has done so. Ola acquired the food panda in 2017 and ventured into the food delivery business. The company also closed the business in 2019. The company then started the Cloud Kitchen business Ola Foods but could not continue its business. Now, according to ET News, Ola is also going to close its fast commerce business Ola Dash. However, the report does not estimate how many jobs will be lost due to this. Ola cab is the only business that has been successful, also because the cab business is not currently a strong competitor.
Ola Cars will also stop
Ola is also in the second hand car business. The company started the business under the Ola Cars brand in October last year. The company competes in the market with companies like Spinny, Droom, Cars24 and Olx. According to the news, the company has so far stopped operating Ola cars in 5 cities, while earlier it was planning to open 300 centers in 100 cities. It was supposed to create jobs for about 10,000 people.
In an official e-mail, a company spokesperson confirmed that Ola has re-evaluated its priorities and decided to close the Quick Commerce business. At the same time, Ola Car's infrastructure, technology and capabilities will be used to expand Ola Electric's sales and service network.
The company's focus will now be on electric vehicles
In a report published in the Economic Times, a company spokesman said the company has big plans for electric vehicles. Our goal is to provide electric vehicle service to 50 crore Indians. The company's balance sheet is very strong. In such a scenario, our focus now is on electric vehicle, battery manufacturing and financial services.
The Ola car was launched in October
The company launched the Ola car in October 2021 with a second hand car. Its competition was with companies like Spinny, Droom and Cars24 and Olx. Arun Sreedeshmukh was appointed as the CEO of Ola Cars. Last month, Sreedeshmukh resigned from the company, following which the company decided to close its operations in five major cities.
. Source