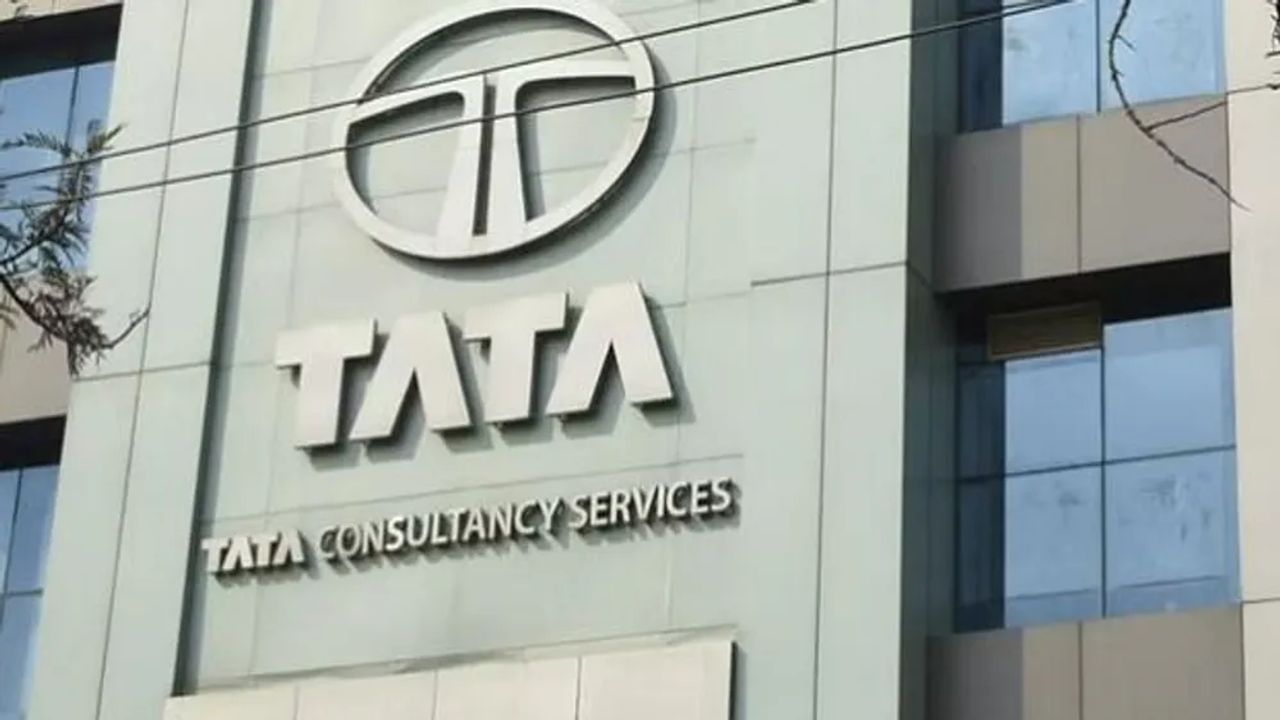 The stock market this week after two consecutive weeks of decline (Share market updates)There was a huge surge in. The global market saw a recovery and the Sensex rose 2.66 per cent this week. Sensex due to market returns (BSE market cap)The market cap of nine of the top-10 most valuable companies has increased by Rs 2.51 lakh crore. Tata Consultancy Services (Tata Consultancy Services) Benefited the most. Meanwhile, the 30-stock BSE Sensex surged 1367 points, leading to a rise in global markets this week due to a fall in commodity prices. The US Wall Street index Dow Jones rose 5.39 percent on a weekly basis.
HDFC Bank, Infosys, Hindustan Unilever Limited and ICICI Bank were among the top gainers this week, while Reliance Industries was the only one in the red. Tata Consultancy Services (TCS) added Rs 74,534.87 crore to its market valuation as against Rs 12,04,907.32 crore on Friday. Hindustan Unilever's market capitalization rose by Rs 44,888.95 crore to Rs 5,41,240.10 crore. HDFC Bank's valuation rose by Rs 35,427.18 crore to Rs 7,51,800.31 crore and HDFC's by Rs 24,747.87 crore to Rs 3,97,190.50 crore.
Infosys market cap increased by Rs 22,888 crore
The market value of Infosys rose by Rs 22,888.49 crore to Rs 6,06,734.50 crore and that of ICICI Bank by Rs 17,813.78 crore to Rs 4,96,354.36 crore. The market capitalization of Bharti Airtel increased by Rs 15,185.45 crore to Rs 3,68,789.63 crore and that of State Bank of India by Rs. 11,914.36 crore to Rs. 4,05,489.73 crore.
Reliance's market cap fell by Rs 60,000 crore
During the period under review, LIC paid Rs. 4,427.5 crore, valued at Rs. 4,18,525.10 crore. During this period, the market capitalization of Reliance Industries was Rs. 59,901.07 crore to Rs. 16,91,785.45 crore.
The market is expected to grow in the short term
The stock market trend this week will be influenced by global trends, volatility in crude oil prices and foreign institutional investments. Experts also said that the market may face volatility due to the completion of monthly futures trades. He said investors would also keep an eye on rupee fluctuations and monsoon progress. Santosh Meena, head of research at Swastik Investmart Ltd, said Indian markets have been able to recover from their lows after a two-week sharp decline due to correction in global markets and fall in commodity prices.
It looks like this correction may continue and we can expect a good rally in the equity markets in the coming days. "Apart from the completion of futures deals, monthly auto sales figures and monsoon progress are also important from a market point of view," Meena said. He said crude oil, rupee movement and FII trend would be other important factors.
The market will also monitor the progress of the monsoon
Ajit Mishra, Vice President (Research), Religare Broking Ltd., said, "We expect volatility to remain high this week as the June futures are completed." In addition, crude oil prices and the progress of the monsoon will also have an impact on the market.
. Source