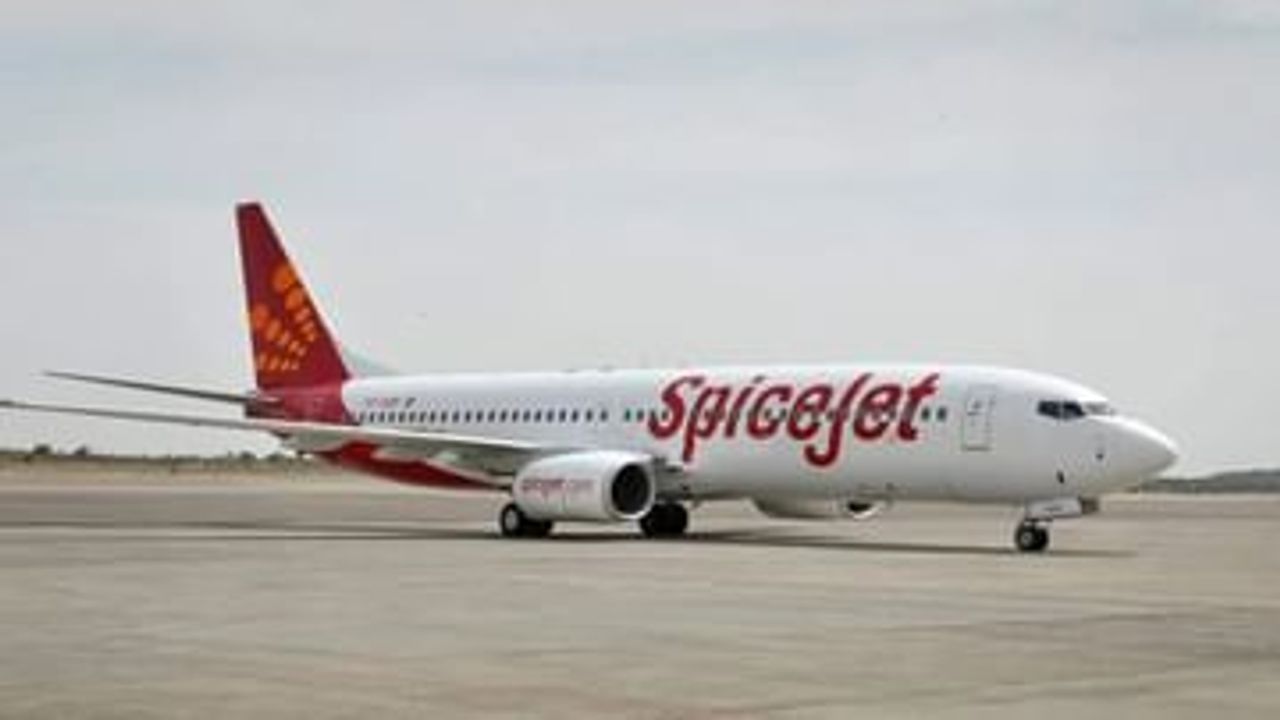 Spicejet for some time now (SpiceJet Flight) Directorate General of Civil Aviation regarding persistent technical faults in aircraft (DGCA) has come into action. In a major decision DGCA has banned 50 percent of Spice Jet flights for 8 weeks. The DGCA had on July 6 issued a show-cause notice to SpiceJet following at least eight incidents of technical malfunctions in its aircraft since June 19. During this period, DGCA will conduct additional surveillance on SpiceJet planes. In its order on Wednesday, the aviation regulator said that in view of various venue inspections, response to show-cause notices submitted by SpiceJet, SpiceJet has restricted the number of flights permitted for summer to 50 per cent for eight weeks to ensure continuity of safe and reliable transport services.
What did DGCA say while giving notice to SpiceJet?
When the DGCA issued a notice to SpiceJet, it said that SpiceJet Airlines has failed to ensure safe, efficient and reliable air services under the terms of the 11th Schedule and Rule 134 of the Aviation Rules, 1937. The notice said, "A review of incidents shows that internal safety inspections are poor and inadequate maintenance measures (as most incidents are related to parts or system failure) have reduced safety due to lifting." The DGCA gave SpiceJet three weeks to respond to the notice.
Jyotiraditya Scindia reacts to DGCA's notice
According to the notice, 'Financial assessment conducted by DGCA in September 2021 also revealed non-payment of suppliers/approved vendors by airlines on a regular basis, leading to shortage of aircraft operations and MEL (Minimum Equipment Inventory) required for aircraft operation. It is being demanded again and again. Responding to the DGCA notice, Civil Aviation Minister Jyotiraditya Scindia said that passenger safety is paramount.
Following this, the airline said in a public statement on Wednesday that it would respond to the DGCA's notice within the stipulated time frame. "We are committed to ensuring safe operations for our passengers and crew," the statement said. We are an IATA-IOSO (IATA-Operational Safety Audit) certified airline. The airline said it is regularly audited by the DGCA.
. Source