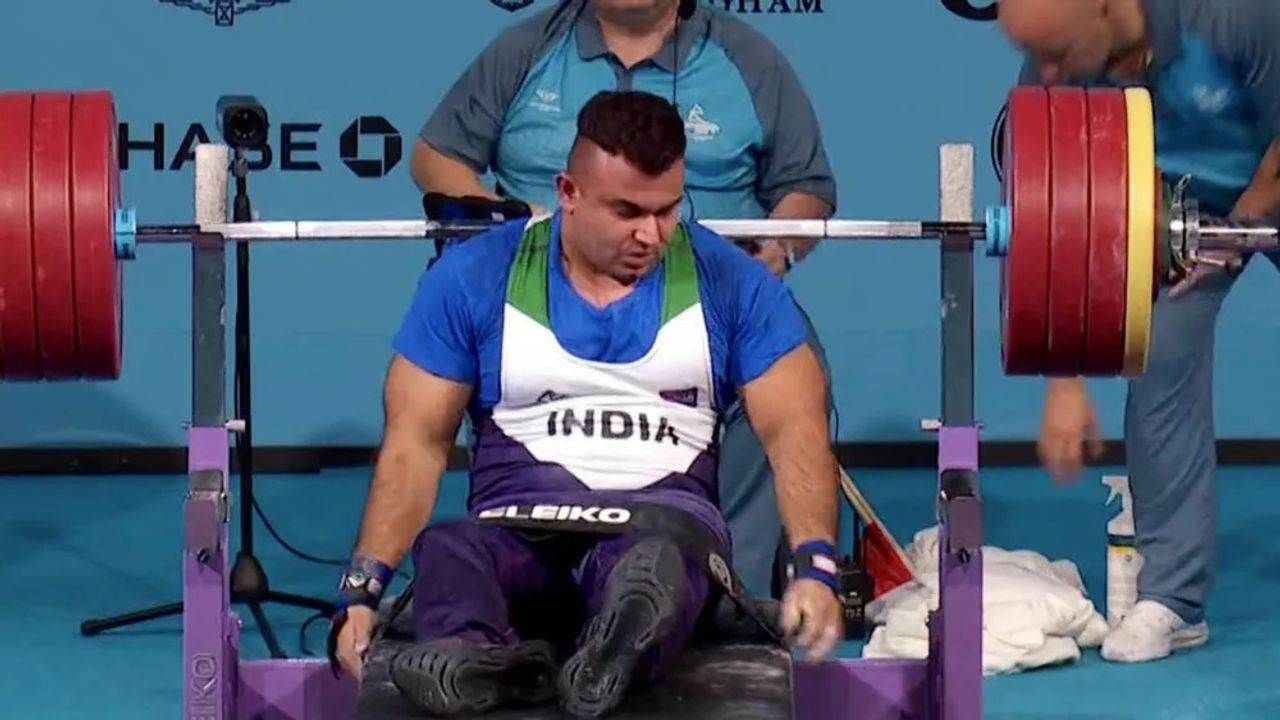 Birmingham Commonwealth Games 2022 (Commonwealth Games 2022) There is continuous good news for India from After the rise of weightlifters, India has also achieved success in para powerlifting. Sudhere of India (Sudhir) Para Powerlifting (Para Powerlifting) won the first gold medal for the country in Sudhir won a historic gold medal in the men's heavyweight category late on Thursday 4 August. He has set a Commonwealth Games record with 134.5 points. With this, India's number of gold medals in these games has reached 6 and the total number of medals has reached 20.


Sudhir created history with the record

Sudhir also became the first Indian to win para powerlifting gold in Commonwealth Games history. In Para Powerlifting, the winner is decided based on points. In which points are determined based on the body weight of the participant and the weight lifted by him. 87 kg Sudhir lifted 208 kg in his first attempt and finished first with over 132 points. However, during this time he faced a challenge from a Nigerian powerlifter. That pushed Sudhir to second place with his second attempt.
The Nigerian player gave the challenge
The Indian athlete maintained his confidence and lifted 212 kg in the second attempt to score a record 134.5 points. Nigeria's Ikechukwu Christian Ubichukwu failed to lift 203kg in his last attempt. Due to which Sudhir won the gold medal.
Sudhir failed to lift 217 kg in his last attempt. But it did not affect the result and he won India's sixth gold medal overall at these Games. Nigeria's Ikechukwu Christian Ubichukwu won the silver medal with a score of 133.6. While Scotland's Mickey Yule won the bronze medal with a score of 130.9. Christian lifted 197 kg while Yule lifted 192 kg.
How to get points
In powerlifting, points are awarded according to weight lifting body weight and technique. For lifting the same weight, a physically lighter athlete gets more points than another.
Disappointment in other matches
However, India did not find success in the other para powerlifting events that started on Thursday. Manpreet Kaur and Sakina Khatoon missed out on a medal in the women's lightweight final, finishing fourth and fifth respectively. In the men's lightweight final, Paramjit Kumar finished last after failing in all three attempts.
. Source