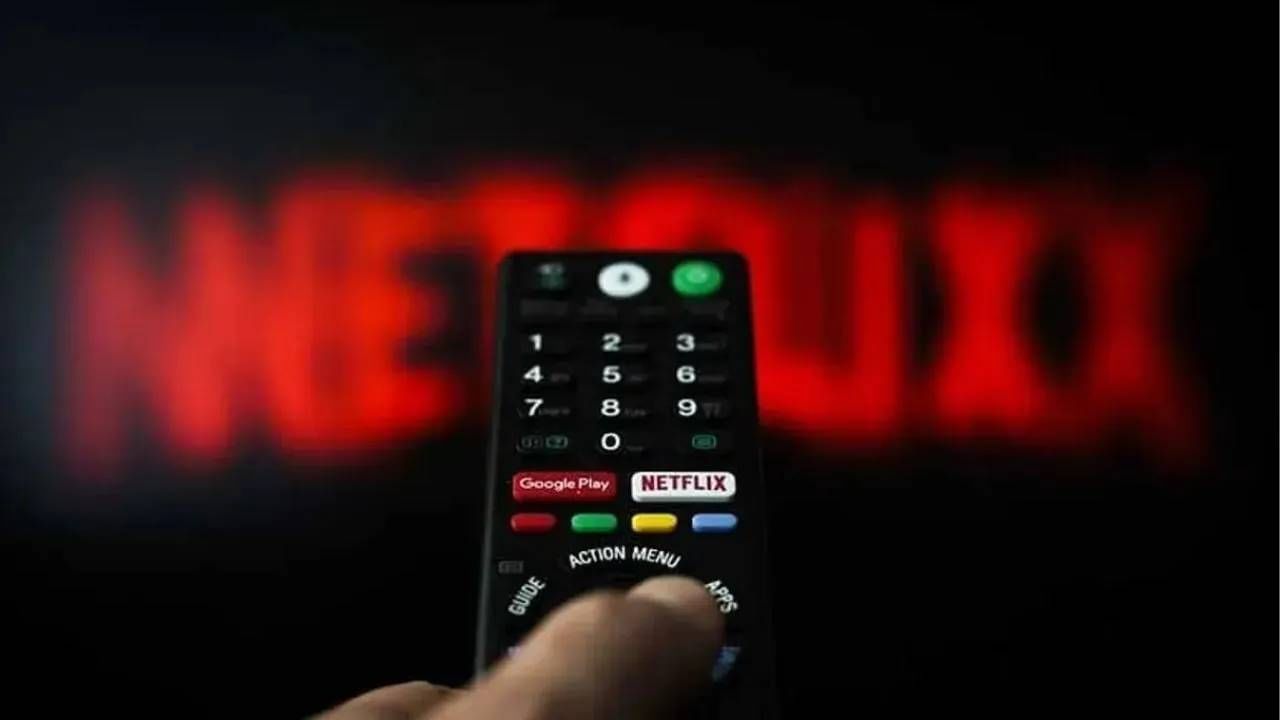 in the coming days Netflix It can spoil the viewing pleasure of your videos. An ad may appear only when you are engrossed in a movie or web series, and may appear not once but many times. Yes, this would be true. In fact, last month Netflix teamed up with Microsoft to offer its users affordable, ad-supported streaming plans. Because of this Netflix Users may feel cheated, so they NetflixTakes no premium plan. Now let's find out Netflix Why do you have to do this?
Incomes increased during the epidemic
Netflix's revenue was growing at a rate of 15-25 percent during the pandemic, but this rate has fallen to 9.8 percent and 8.6 percent in the past two quarters. Here the operating margin is also decreasing. The margin was 22.8 percent in the third quarter of 2021 and 19.3 percent in the second quarter of 2022. In such a situation, Netflix is ​​looking for a way to monetize from advertisements.
According to a report, digital advertising spending in the US alone was around $240 billion in 2022 and is expected to cross $315 billion by 2025. Now let's know the user base of Netflix. Netflix has a user base of around 221 million. After steadily gaining subscribers for a decade, it suffered a loss of 1.2 million users in the first half of 2022.
However, over the years, international markets have proved helpful for Netflix. Between the second quarter of 2018 and the second quarter of 2022, US and Canadian customers grew by only 18 percent. The number of customers in Europe, Middle East and Africa increased by 133 percent and in Asia-Pacific by 316 percent. There is a good market scope with around 73 million Netflix subscribers in the US and Canada. Similarly, the market in Africa and Asia will also prove to be better in the coming years.
Subscriptions were made cheaper in international markets
Netflix has prepared a lot on this front. Netflix has expanded its market by lowering subscription rates in international markets. ARPU (Average Revenue Per User) in the US and Canada is almost double that of Asia-Pacific and Latin America. According to an analysis by Comparitech, its ARPU of $9.70 in India was similar to the ARPU of rich countries like Australia, New Zealand, Singapore and South Korea in the first quarter of 2021. Argentina and Brazil have a lower ARPU of $7.40.
Netflix, on the other hand, says that 100 million households watch videos through password sharing. More recently Argentina, El Salvador, Guatemala, Honduras and the Dominican Republic have begun asking consumers to pay additional fees for using accounts in more than one household. The challenge for Netflix is ​​to retain existing subscribers. Consistently providing high quality content to retain customers. To this end, nearly $17 billion was spent on content in 2021, an annual increase of 44 percent.
Netflix CEO Reed Hastings admitted that Netflix would have lost even more subscribers if it didn't offer its popular series 'Stranger Things'. At the same time, to increase its customer base, especially in international markets, it has to reduce its price without reducing its margins. Ad scheme will work in this.
. Source