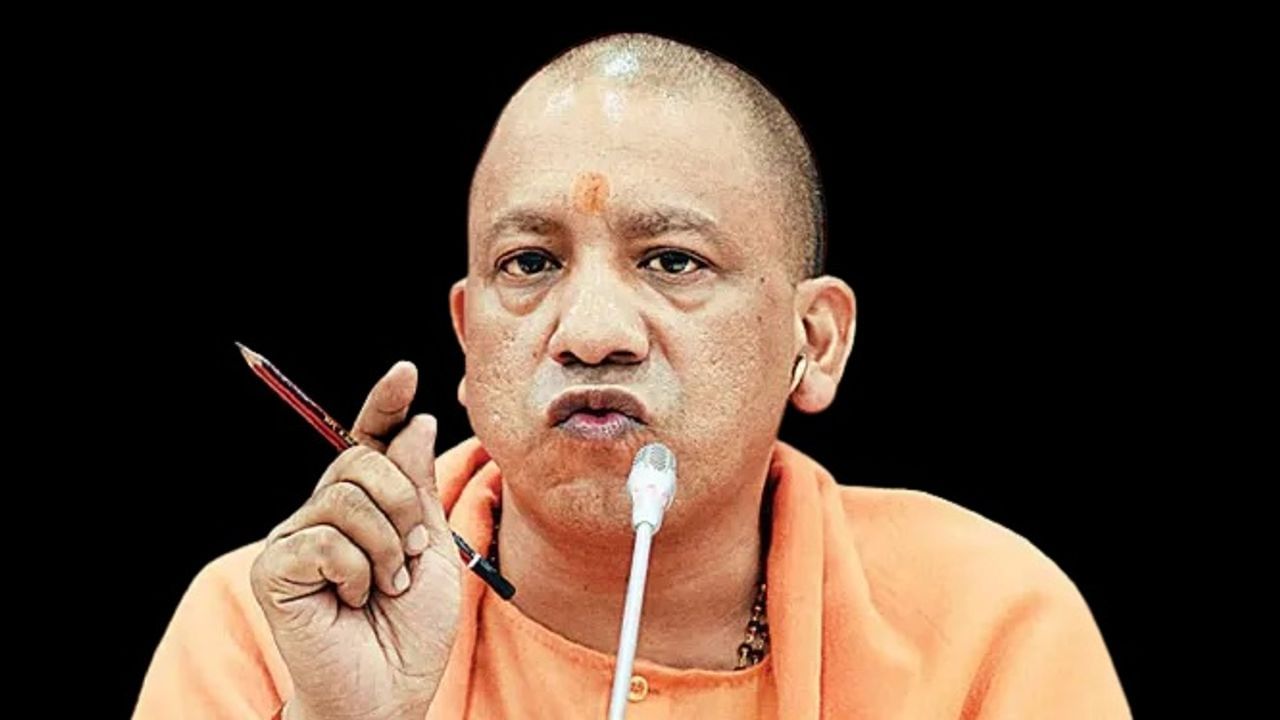 Uttar Pradesh (Uttar Pradesh) More than 55 cows have died in a few hours on Thursday in a cowshed in Amroha district. While the condition of more than 50 animals is critical and they are being treated. Chief Minister Yogi Adityanath (Yogi Adityanath) He himself has taken notice of this incident and has ordered strict action against it. CM Yogi has asked Additional Chief Secretary Livestock, Director Livestock and Divisional Commissioner of Moradabad to investigate the incident and submit a report. Along with this, he has asked the state livestock minister to immediately reach the spot and inspect the situation.
According to the information received, there were a total of 188 cattle in the large cowshed of Santhalpur village of Gangeshwari, development block of Hasanpur tehsil of Amroha. Tahir, a resident of Saharanpur, provided the fodder here and on Thursday morning, the cowshed workers cut the green fodder and gave it to the animals. After eating the fodder, the condition of the animals started to deteriorate and by late evening more than 55 animals had died. While the number of critically ill animals was found to be more than 50 and they are being treated. The Chief Minister has also instructed for proper treatment of the sick cows and said that the culprits of this incident will not be spared. In this case, a complaint has been filed against Tahir, the supplier of fodder.
Senior officials reached the spot
On coming to know about this incident, higher officials reached the spot and there was a commotion in the department regarding this incident. Because his information reached the government in Lucknow. After this, DM BK Tripathi, DIG Shalabh Mathur and other officials reached the spot.
UP | 25 cattle died, several sick after consuming poisonous fodder at a Gaushala in Amroha

The fodder they consumed was purchased from a person named Tahir. An FIR has been lodged against him & teams formed to nab him. Village development officer suspended: Amroha DM (04.08) pic.twitter.com/0GQETEv50Y

— ANI UP/Uttarakhand (@ANINewsUP) August 4, 2022
Panchayat Secretary suspended
Currently, the DM has suspended the panchayat secretary and ordered an inquiry in the case of cow death. While along with it, an FIR has been registered against Tahir, a resident of Saharanpur, who gave fodder in the cowshed at Adampur police station. Along with this, CM Yogi has also ordered the district administration to take action against the accused.