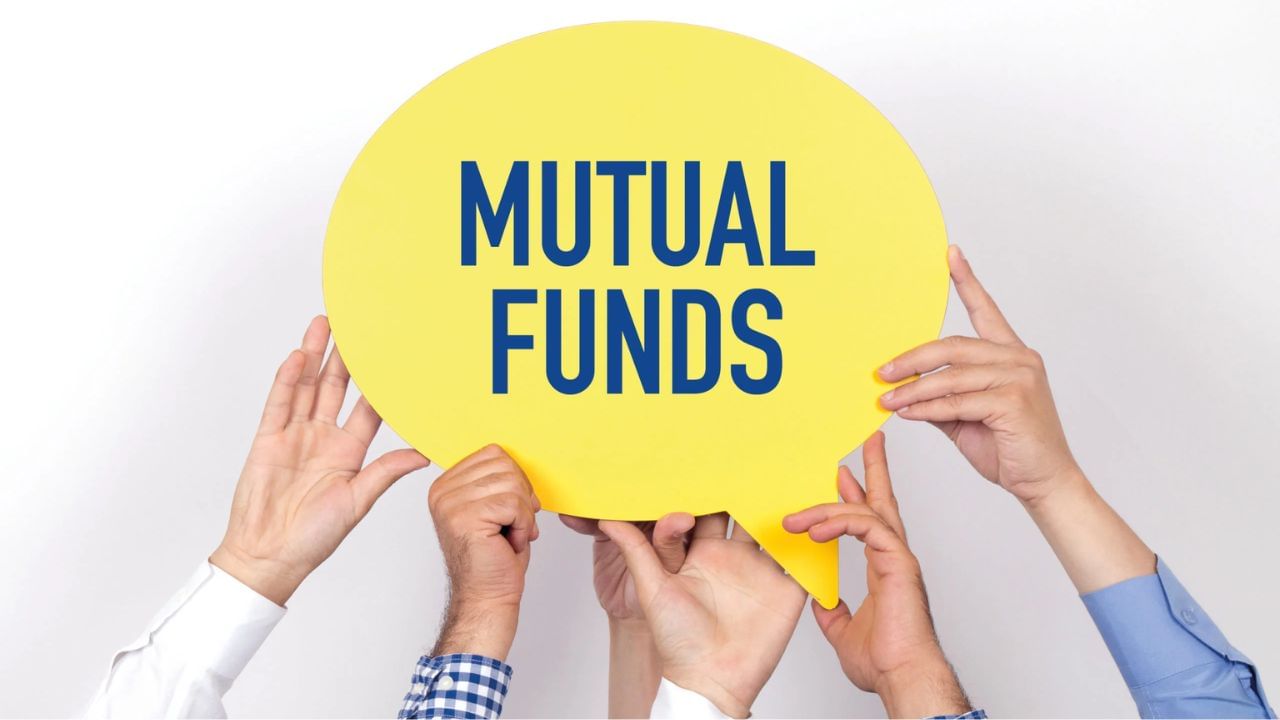 Investors are currently earning more by investing in mutual funds. Multi asset allocation funds have given better returns to investors. According to statistics, this fund has given a return of 21 percent annually in 21 years. ICICI Prudential Multi Asset Fund, one of the largest multi asset allocation funds, has completed 21 years. As of September 30, 2023, the scheme had assets under management (AUM) of Rs 24,060.99 crore, according to Value Research data.
10 lakh rupees investment at once
The multi-asset allocation category accounts for approximately 57 percent of this amount. A lump sum investment of Rs 10 lakh at the time of inception of this scheme i.e. on October 31, 2002 would be around Rs 5.49 crore by September 30, 2023 at a CAGR of 21 percent.
SIP annualized return stood at 17.5 percent
This scheme of ICICI Prudential's Multi Allocation Fund has returned around Rs 2.57 crore by investing Rs 10 lakh in the same benchmark as the Nifty 200 TRI. It has given 16 percent annual return at compound interest rate. Talking about the return of IPRU Systematic Investment Plan i.e. SIP, investors who invested Rs 25.2 lakh through a SIP of Rs 10,000 21 years ago. This amount comes to a total of Rs 2.1 crore till September 30. The annualized return has been 17.5 percent.
Also Read: Sabka Sapna Money Money: Earn by Investing in Mutual Funds, Investors in Multi Asset Funds Making Big Profits
This is how your money increases
A team at ICICI Prudential Mutual Fund decides how to invest the money. Fund managers across equity, debt and commodity asset classes form a team and together they take investment decisions. This gives investors the benefit of the fund manager's expertise in determining the asset class of the scheme.
(Note: Investment in mutual funds is subject to market risks. Consult an expert before investing.)
Click here to read news including business
. Source