Although he has been awarded "Cultural Shield" and "Loyalty Shield" and Culture Office, Yemen, and Shield of Keeping on Literary and Artistic Heritage, Yemen, he always stated that his works made him feel proud and what made him most satisfied is the love of his fans, which he considered to be his true prize.
Although he considers the awards he received to be important in his career because they express society's appreciation for his productions, especially that he started his career at an early age and was appreciated by critics and rewarded, he says that fans are the first factor in success, and due thanks to them for constantly pushing him to do more, the fans' love and appreciation for his work is the true compass that determines the path of any artist and through which he can discover the path he is following.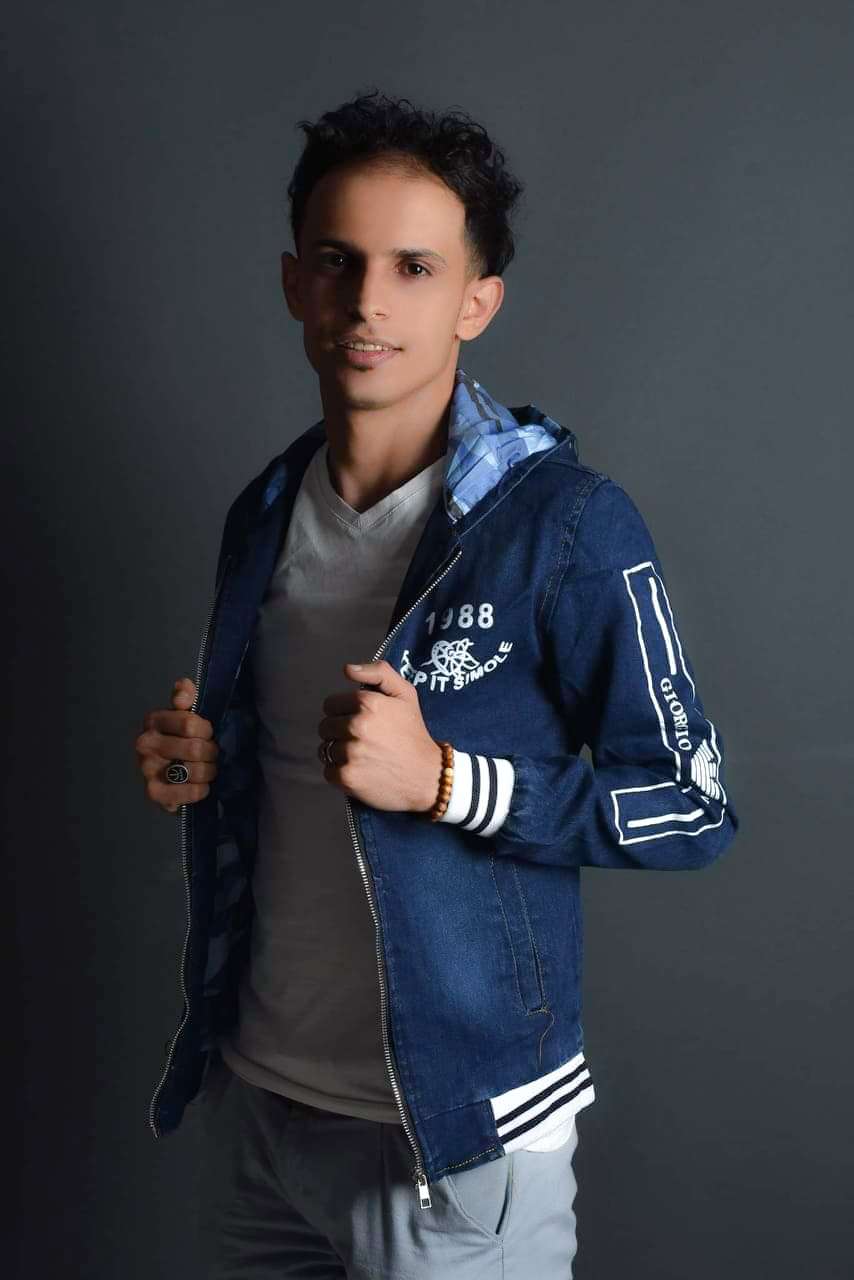 The awards that Fuad received were not just a coincidence, but were the result of continuous work and continuous effort made by the young artist since his childhood, as he began working on improving and developing his abilities continuously, and he continued to work to be the youngest artistic producer in Yemen and won his place among the celebrities in the arts arenas.
Fuad's music production is distinguished by diversity, as they pass between traditional Yemeni music, through Arab youth music, and up to Western music represented by hip-hop and pop. This great diversity gave him the opportunity to build a wide audience base that extended between generations of different ages, and perhaps this was one of the reasons that he attracted the attention of his fans, and this also enabled him to work with the giants of art in Yemen and the big names of the great Yemeni artists.
The awards and honours that Fuad received were not only for his musical works, as he is an active participant in Yemeni and cultural festivals and played an important role in documenting an important part of the ancient civilization of Yemen, in addition to his multiple television productions, which had the greatest impact in introducing the Yemeni civilization, also that his literary contributions were always present in all literary forums, the most important of which is the collection of literary publications represented in the many books that he authored and published.