Talented indie/alternative artist, Trish Discord, announce the release of "Strife," a new song where she chronicles her experience as an American international student in London trying to get a stay visa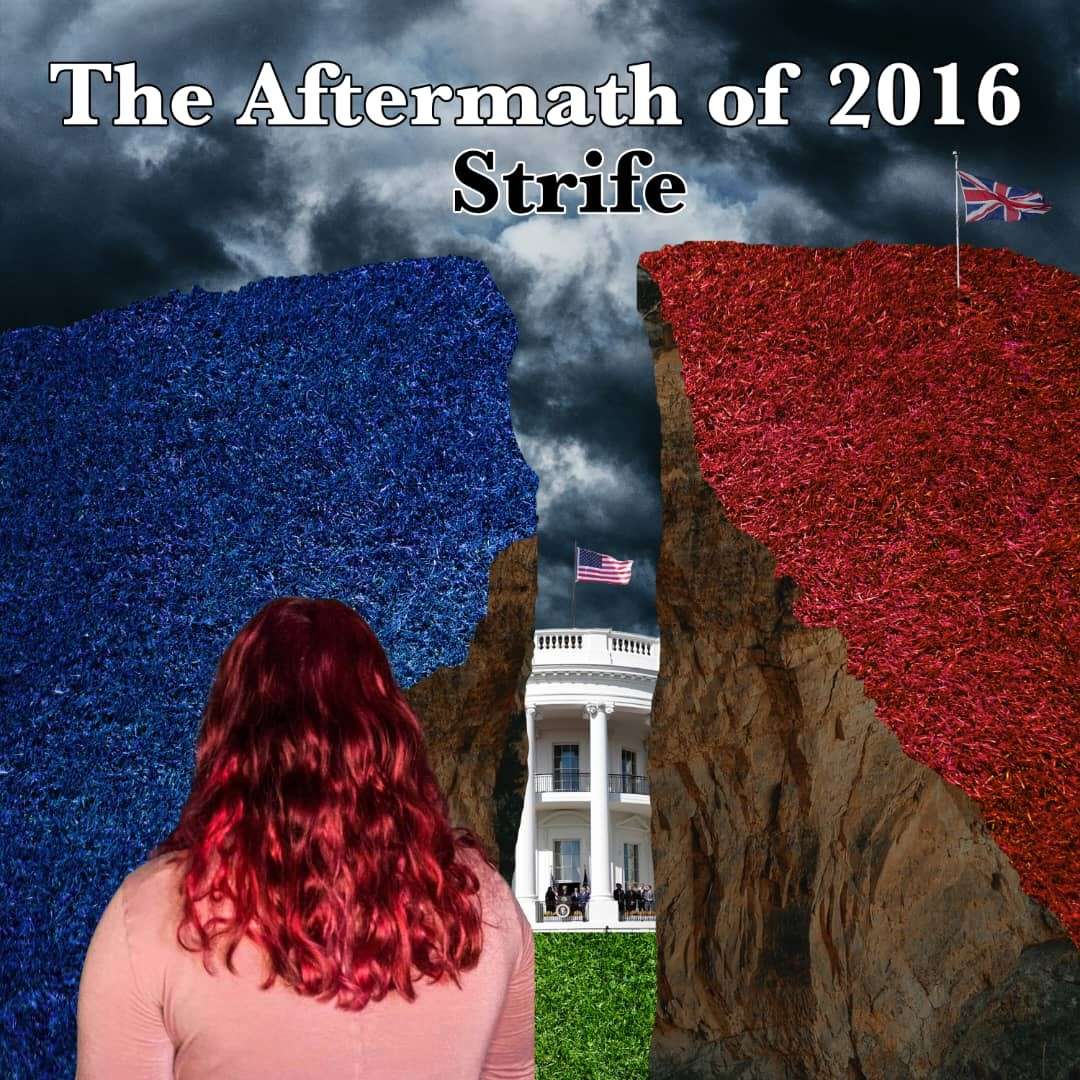 Trish Discord is a fast-emerging alternative artist who is poised with using her musical talent as a tool to tell real-life stories and impact the lives of her listeners. In a related development, the Queens native is set to drop a new single titled "Strife." The song, which will be officially released on Friday, May 21st, is one of the tracks off her forthcoming album "The Aftermath of 2016."
The music industry has witnessed a series of evolution over the years, with talented acts across the globe using their gift to bless the ears of music lovers worldwide. One act, Trish Discord, looks set to challenge the status quo in the industry by creating entertaining yet thought-provoking songs. Her latest project, "Strife," substantiates this claim, as she continues in the pursuit of incorporating mental health issues into her music.
Influenced by Paramore and Mitski, the talented guitarist and singer takes her listeners on an amazing journey in "Strife." She sings about her time in London and her experiences trying to get a visa during the Brexit era and returning home in the heat of the US elections. Trish aims to inspire hope in her listeners irrespective of the situation of things, especially in the face of unfavorable sudden events, like the happenings in 2016.
For more information about "Strife" and other works from Trish Discord, please visit – www.trishdiscord.com. Trish can also be found across several digital and social media platforms, including Linktree, Facebook, and Instagram.
About Trish Discord
Trish Discord is an Indie/Alternative artist from Queens, NY who aims to use music to promote awareness about mental health. She has always been a music enthusiast and started taking professional guitar lessons in college. Her songs are often influenced by the Brooklyn grunge scene, with her passion for making impactful music palpable in her lyrics.
Media Contact
Company Name: Madd Pop Records
Contact Person: Trish Discord
Email: Send Email
Phone: 347-589-3769
Country: United States
Website: www.trishdiscord.com