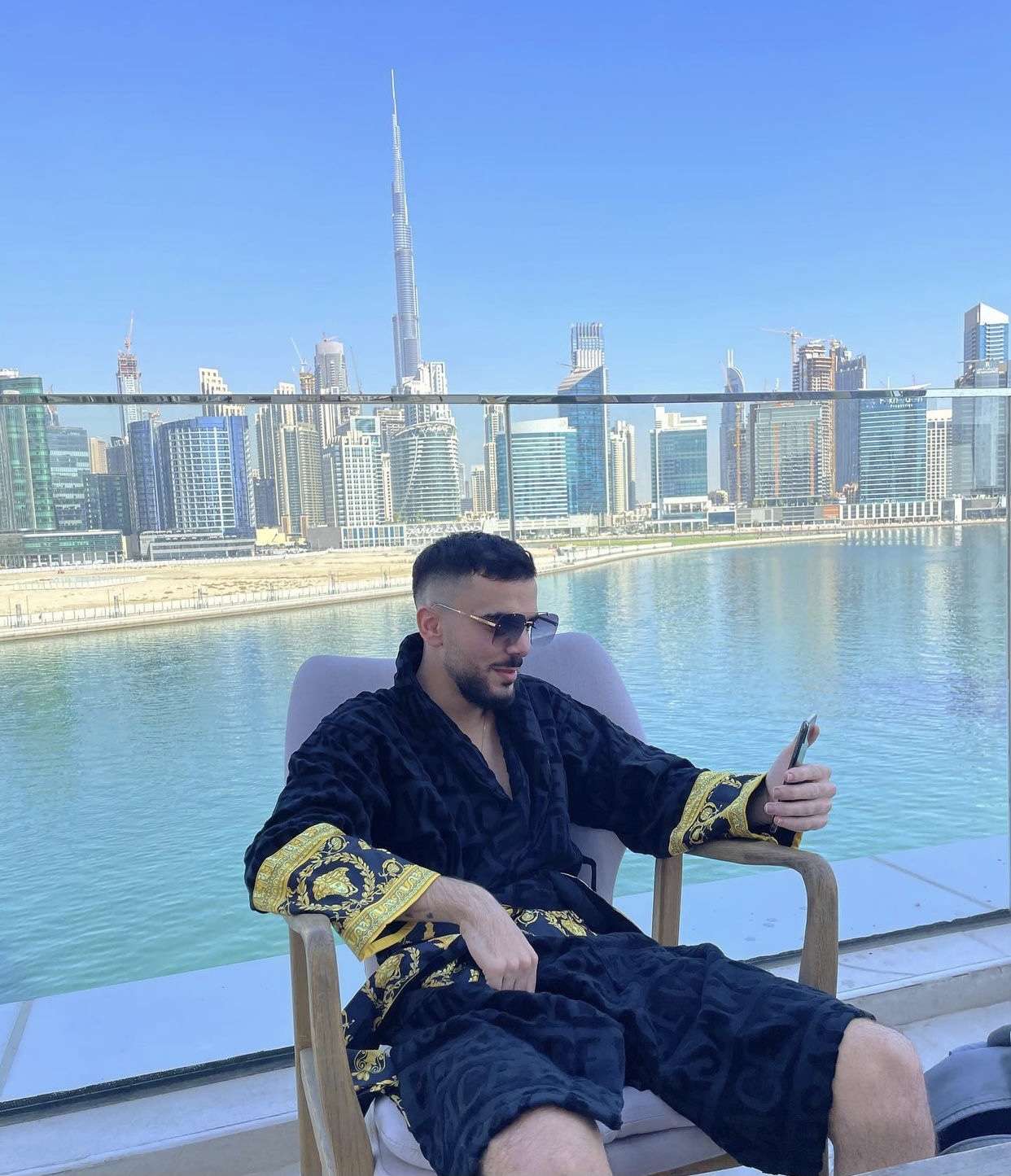 By the age of 20, Basel Mattar has achieved everything aspiring entrepreneurs could hope for – an impressive portfolio, many successful startups and enough wealth to start investing in other businesses.
But, instead of being content with his level of success and relying on his own laurels, Basel came up with more: In 2017, he turned his attention to Ukraine's businessmen Kiev.
Basel's story in commerce began early in high school – apparently, he had already established his first startup before he finished his education in Ukraine – the largest trading company facility and became the largest merchant, he was the founder and co-founder of many successful companies.