SILICON VALLEY, Calif., May 18, 2021 /EPICNEWS/ — Rock star Michael-John Toste is reaching for the stars, as he launches his new book, The Prophetic Matrix: Unlock the Secret Code To Your Destiny.
KABC 790 AM Los Angeles radio talk show host and International Destiny Coach Michael-John, broadcasts an hour show weekly titled, YOUR DAY OF DESTINY and is preparing for the official launch of his revolutionary new book: https://PMLAUNCH.SPACE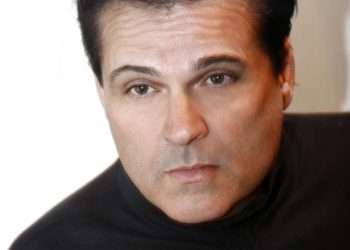 Michael-John's autobiography is filled with miraculous events that defy human logic. In his new book, rock star and radio destiny coach, speaks about the horrific 9/11 tragedy and describes how he was inspired to take on the most ambitious undertaking of his life to honor those who died on that day, and give comfort to those who lost their loved ones. This was the first commemoration of its kind, with over 40 members of congress and celebrity appearances from Muhammad Ali, Roberta Flack, Randy Travis, Ron Kenoly, and Nelson, among others. Over 35 volunteers helped make the event a success.
17 Olympic medal winners from the US participated, as did many large corporations in sponsoring the ceremony. The Mayor of Washington, D.C. endorsed the event as the Official September 11th One Year Anniversary Tribute.
Michael-John's new book includes a chapter describing the success of this God-given event.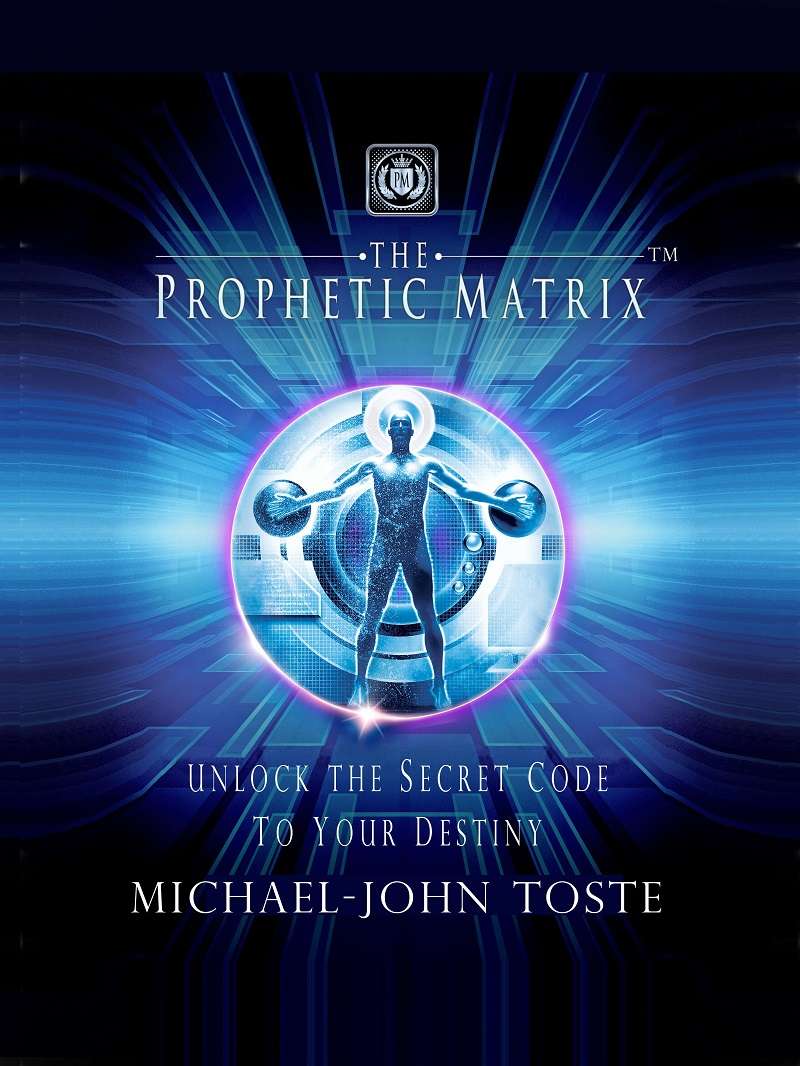 Michael-John recently released several of his original songs, including "I've Gotta' Get My Freedom Back," and "Gimme' The Summer", to be followed by his solo album "Phenomenon," featuring GRAMMY Award winners: Deniece Williams, Bobby Kimball of Toto, and Larry Dunn from Earth, Wind & Fire. https://Michael-Johnmusic.com
Michael-John Toste is the lead singer of the concept themed rock band the All Sports Band, which has appeared on MTV, Solid Gold, Nickelodeon, and American Bandstand, where the band was voted the third most popular group in the country by its audiences. In addition to performing at Madison Square Garden, the iconic group had two Billboard Hot-100 hits in the US, as well as one of Germany's top 20 hits.
( I took the contact information off, because it was bringing up a red flag on this platform, but you can put it back in. I corrected all the mistakes, and there were many. On the contact information, make sure that E mail are together)
Contact phone number: 408 658-6781
Email: [email protected]
Address:
Epic Interstellar Communications
1702 Meridian Avenue, Unit L, Suite 124
San Jose, CA 95125-6781