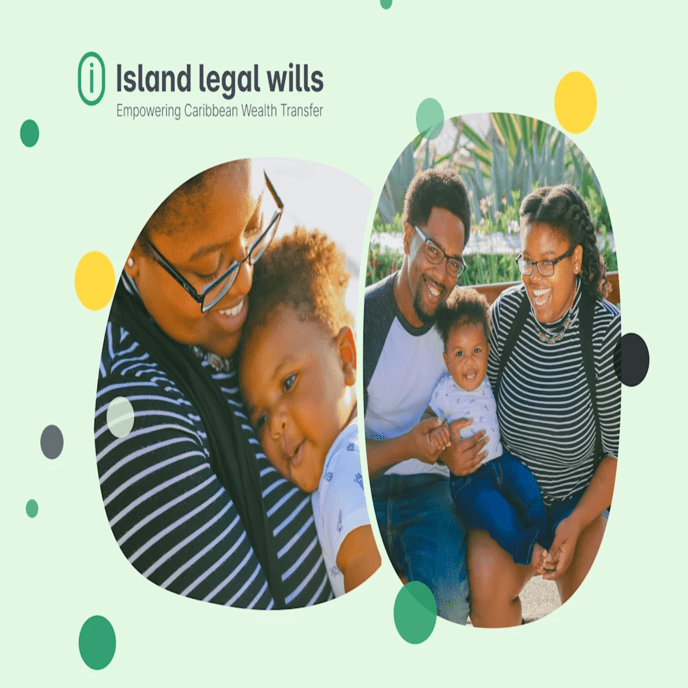 Seasoned global product experience specialist and entrepreneur, Kemar Lawrence, collaborates with legal experts to launch Islandlegalwills.com, a platform to help members of the Caribbean community write their wills
Kemar Lawrence recently achieved another laudable feat with the creation of Islandlegalwills.com, a user-friendly solution designed to enable Caribbeans to write their wills without breaking the bank to hire professional lawyers. The seasoned digital native worked with legal experts with over 15 years of experience to create an innovative solution that helps to tackle problems associated with estate planning, especially as it affects the Caribbean community.
Writing wills remains seemingly unpopular across the globe. The case is even more worrisome in the Caribbean community, with recent statistics revealing that 88% of Caribbean people do not have a will due to the old superstition that it is a suspicion of bad luck. The relatively exorbitant cost of writing a will, especially with hiring a lawyer has also been attributed to the ugly figures. However, Kemar Lawrence aims to change this narrative and help to reduce the number of court cases due to the absence of wills with the launch of Islandlegalwills.com.
Kemar Lawrence was inspired to create Islandlegalwills.com following the discovery that his grandfather and grandmothers had no estate planning, leading the family to waste resources that could be saved during a pandemic. He also discovered that his parents do not have a will and own property and assets in Jamaica. Unfortunately, there are no platforms to address the issue for members of the Caribbean community, at least until the creation of Islandlegalwills.com.
The serial entrepreneur got feedback from hundreds of potential users of the all-inclusive platform to create a DIY solution to empower the Caribbean-islands community and make generational wealth transfer easier like never before. Islandlegalwills.com allows users to appoint a specific individual to settle their affairs after passing, choose the recipient of the assets, and name the suitable legal guardians for their children in just 15 minutes, with free unlimited updates.
Kemar Lawrence leverages his wealth of experience creating multi-million-dollar digital products in Canada, America, Sydney, Qatar, Hong Kong, and other parts of the world to develop Islandlegalwills.com for the Caribbean community.
For more information about Islandlegalwills.com and the available resources, visit – Medium, which currently has guide books for users of the platform.
Media Contact:
Company Name: Island legal wills
Contact Person: Kemar Lawrence
Email: [email protected]
Country: Cayman Islands
Website: https://islandlegalwills.com/