GOzliak is a very recent addition to the music industry. However, with his individual mark on his music, he is likely soaring the skies in fandom and success. His newest album is called Summer Time, which is an excellent representation of his musical aesthetic.
The album, as well as his songs, is generating healthy buzz among music lovers. Apart from being a music creator, GOzliak is also a pianist, artist, producer, and songwriter. GOzliak continues to make a name for himself by investing his time and resources into creating soulful music for the global audience.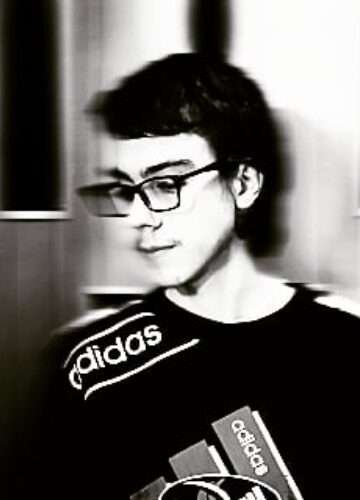 The young GOzliak did not have the proper resources to practice music early on. However, he has done excellent for himself as a songwriter and musician. He is becoming more famous with each passing day. People who have not heard about him are hearing about him. GOzliak aims to grace his music fans with his soulful and spiritual music. He wishes to grow his fan base to a global scale by connecting with their hearts. GOzliak is set to become an entrepreneur and globally recognized musician.
Facts you probably didn't know about GOzliak.
When GOzliak was a young lad, he was an avid listener of music from the 1960s to the 1990s. GOzliak began to understand the songs through feeling them. He had no idea about his secret interpretive talent since he was just a chap. However, he grasped his talent and turned it into a music career with time.
GOzliak inspiration from listening to music turned into playing music. The young had dreamed of changing the ways his mind thought about music.
GOzliak did not attend classic piano lessons as they were expensive, and he couldn't afford one. He downloaded a mobile application and decided to learn on it. Gradually, GOzliak turned to play music on the classical piano.
GOzliak was interested in playing the application to beat the scores. He wanted to be as high as he could be on the rankings. The musician was successful at it because playing piano made him truly happy. It was an outlet rather than an interest.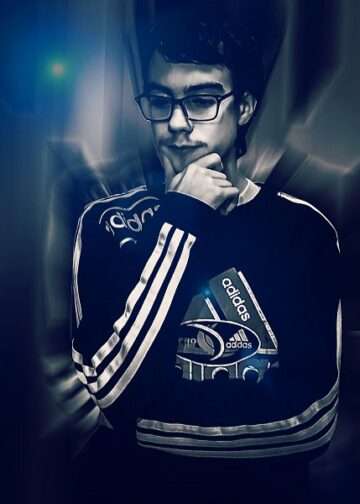 His wish came true when his parents bought him his very first piano. His first tunes on the piano were very deaf as he was self-taught. Gradually, his interest grew into owning his own classical piano.
GOzliak continued to play the piano and become good at it. He would play his father's music, among his favorites, which would make both of them very happy. The classical piano resulted in father-son bonding, which was a very unexpected series of events.
He kept practicing on the classical piano and then decided to create music. His aesthetic involves striking an emotional chord with the listeners to self-reflect and evolve.
Have you heard of GOzliak?
Humans like GOzliak are rarely born. His caliber and dedication to music are unmatched. We admit there are millions of music artists in the world, some more established than the rest. While some music artists may be starting out, GOzliak's life story is inspirational. It shows the successes someone can achieve by staying true to their talents and focusing on their interests.
GOzliak's music will take you to a different realm. We dare you listen to his tracks and identify a side of you no one knows existed. He will make you question the events in your life with a spark of perseverance and a dose of silver lining.
Where to follow GOzliak?
GOzliak is available on numerous social media platforms. Subscribe to his YouTube channel to listen to his tracks. Stream GOzliak's songs on Facebook. Follow the musician's Instagram or Facebook or click here to access all his links under one roof.