New York, NY – Li Tang Gallery is thrilled to announce its latest online group exhibition, "Abstract, Distortion & Fragmentation," from April 3 to June 23, 2023. Featuring the works of international artists, this exhibition explores the endless possibilities of abstraction across various media, from painting to sculpture, photography to video, and everything in between.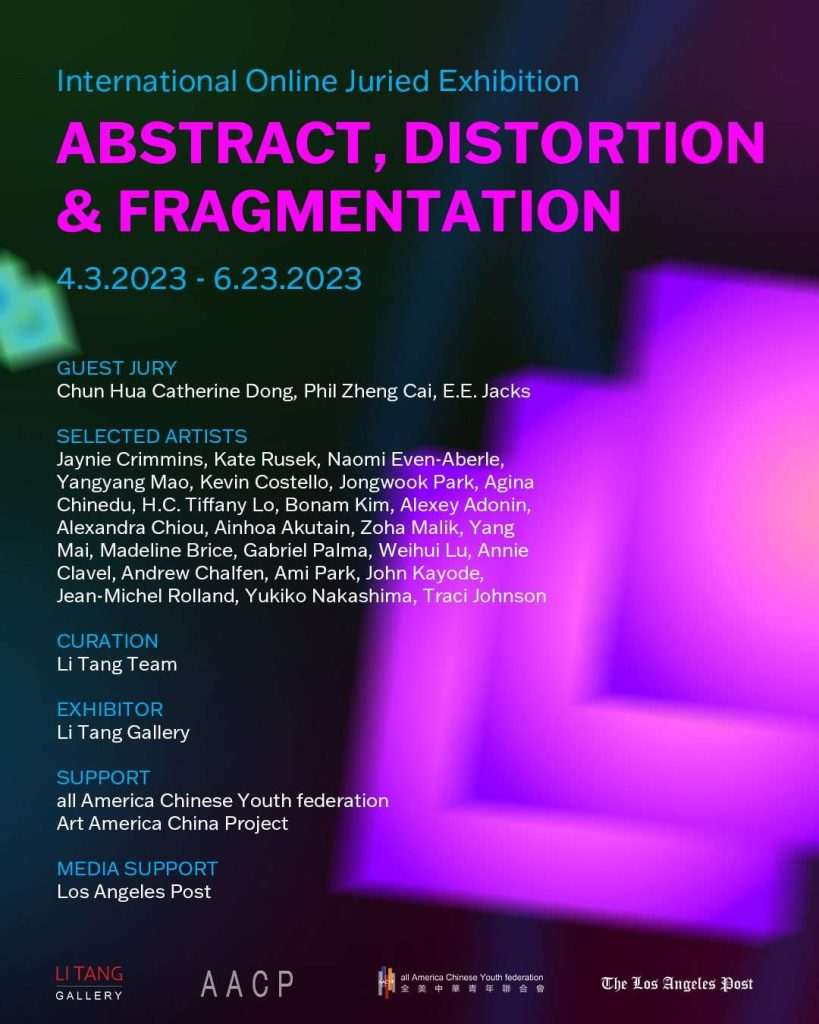 The show is curated by the Li Tang team and showcases the works of 24 selected artists around the globe, who have pushed the boundaries of abstraction and found innovative ways to connect with audiences beyond the figurative. From vivid colors and patterns to black and white or monochromatic approaches, visitors can expect to experience a range of abstraction styles that are both bold and subtle. The exhibition title, "Abstract, Distortion & Fragmentation," aptly describes the diverse and intriguing works that viewers can expect to see.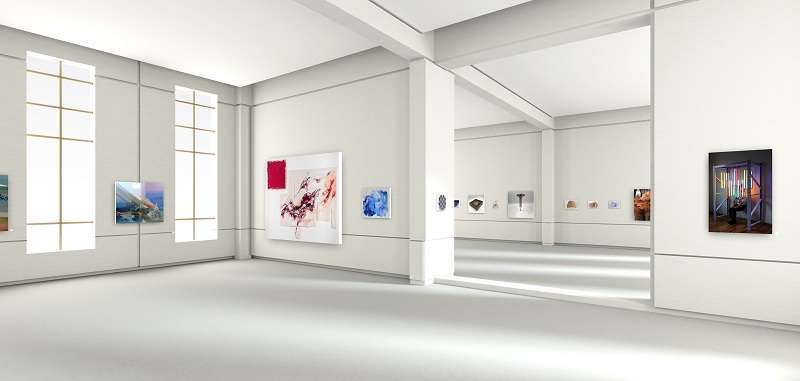 The jury panel, consisting of Chun Hua Catherine Dong, Phil Zheng Cai, and E.E. Jacks, had the daunting task of selecting the artists for the exhibition from 1335 submissions received from artists worldwide. The final selection of artists includes Jaynie Crimmins, Kate Rusek, Naomi Even-Aberle, Yangyang Mao, Kevin Costello, Jongwook Park, Agina Chinedu, H.C. Tiffany Lo, Bonam Kim, Alexey Adonin, Alexandra Chiou, Ainhoa Akutain, Zoha Malik, Yang Mai, Madeline Brice, Gabriel Palma, Weihui Lu, Annie Clavel, Andrew Chalfen, Ami Park, John Kayode, Jean-Michel Rolland, Yukiko Nakashima, and Traci Johnson. The exhibition also includes honorable mentions for Jessica Swank, Yiyi Wang, and Kaitlin Santoro.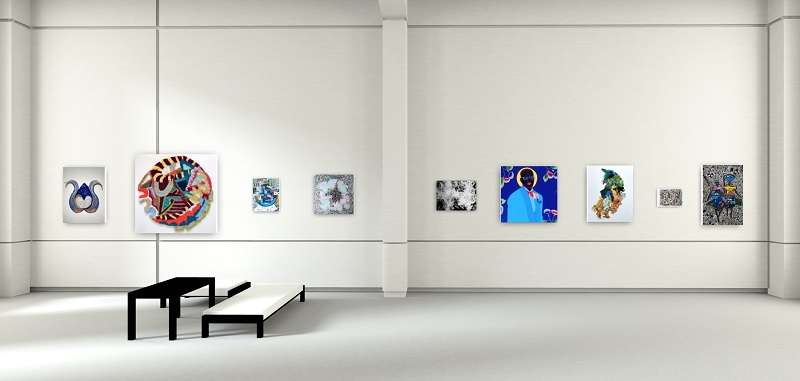 Juror Chun Hua Catherine Dong, a multimedia artist based in Montréal, Canada, who has exhibited her works in various galleries and spaces across the world, remarked, "The opportunity to see such a wide range of abstract artworks, created by talented artists, is truly enriching and inspiring experience. I am deeply impressed by the boundless imagination and unique visions that the artists bring to their work. It is a delight to be part of the process of selecting excellent abstract artworks and observe the limitless creativity and innovation."
Partner at Eli Klein Gallery and jury member Phil Zheng Cai expressed, "How we abstract is essentially how we live. I've always preferred to look at abstraction from a broader epistemological perspective rather than a pure style in art. This has been an amazing experience to "live" with all the artists to experience how they abstract."
E.E. Jacks, an artist, professional art advisor, and curator, added, "Set within themes of abstraction, this exhibition was an absolute delight for me to jury and delve into. In the voices and raw materials of each piece, a singular almost cellular narrative evolved. Every artistic interpretation and fragment, imagines those internal passages and links us to the unconscious in a beautifully tactile and harmonious way."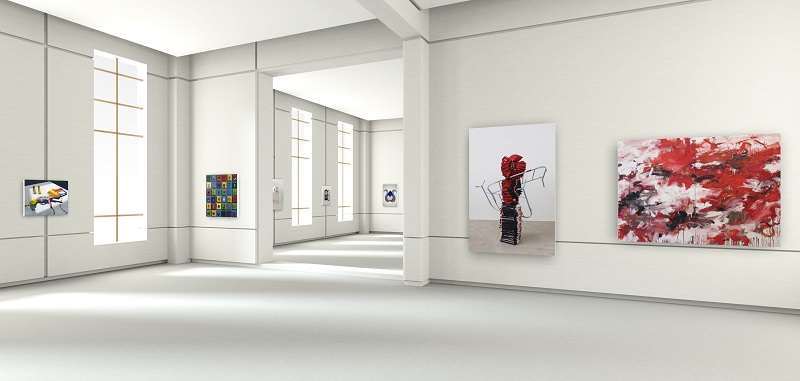 The online group exhibition will be promoted on the Li Tang Gallery website, social media, and press coverage in the United States and China. The exhibition is supported by the All America Chinese Youth Federation and the Art America China Project, with media support from the Los Angeles Post.
"Abstract, Distortion & Fragmentation" is an exciting exhibition that provides a glimpse into the cutting-edge world of abstraction. We invite art enthusiasts and collectors to visit the exhibition online and immerse themselves in the stunning works on display.
(Image courtesy of Li Tang Gallery)