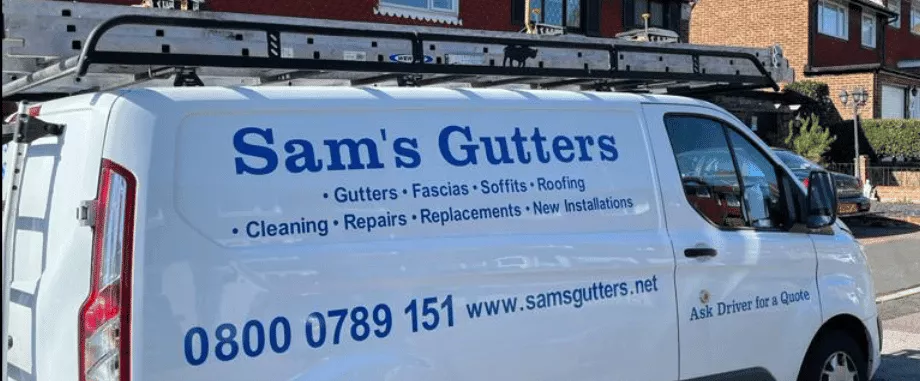 Sam's Gutters & Roofs, a family-owned business in London, has teamed up with Treeapp.org to plant over 1000 trees as part of their efforts to reduce their carbon footprint and make a positive impact on the environment.
The company is committed to supporting the United Nations' Sustainable Development Goals and believes that their partnership with Treeapp.org will help them achieve their goal of planting trees all year round, in the right areas, without having to travel. With Treeapp.org, Sam's Gutters & Roofs is able to support tree planting projects on five different continents.
"We recognize that a tree is much more than just bark, branches, and leaves," said Katy Habibian, CAO of Sam's Gutters & Roofs. "Trees influence biodiversity, bring fruit, provide habitats, absorb CO2, and empower local farmers."
"We make certain that the trees we plant are permanently owned by local communities."
Sam's Gutters & Roofs is a family-run business that started in 2009 and has since expanded to include a team of experts who cover all of London and the surrounding areas.
The company is dedicated to providing top-notch customer service and quality workmanship.
Services provided include:
Gutter cleaning and maintenance
Gutter repair and replacement
New gutter, downpipe, and fascia installation
Gutter protection systems
Gutter condition survey and assessment
For more information or to contact Sam's Gutters & Roofs, please email Katy
Habibian at [email protected] or call 020 4524 7971.