This year marks the 5th event since the foundation of Miss Continental UK, which is a great initiative for women's empowerment. Founder Daniela Costin created such an inspirational event that was judged by film producers, business men, models, business coaches, designers and make-up educators and hosted by the one and only Chloe Ellman Baker.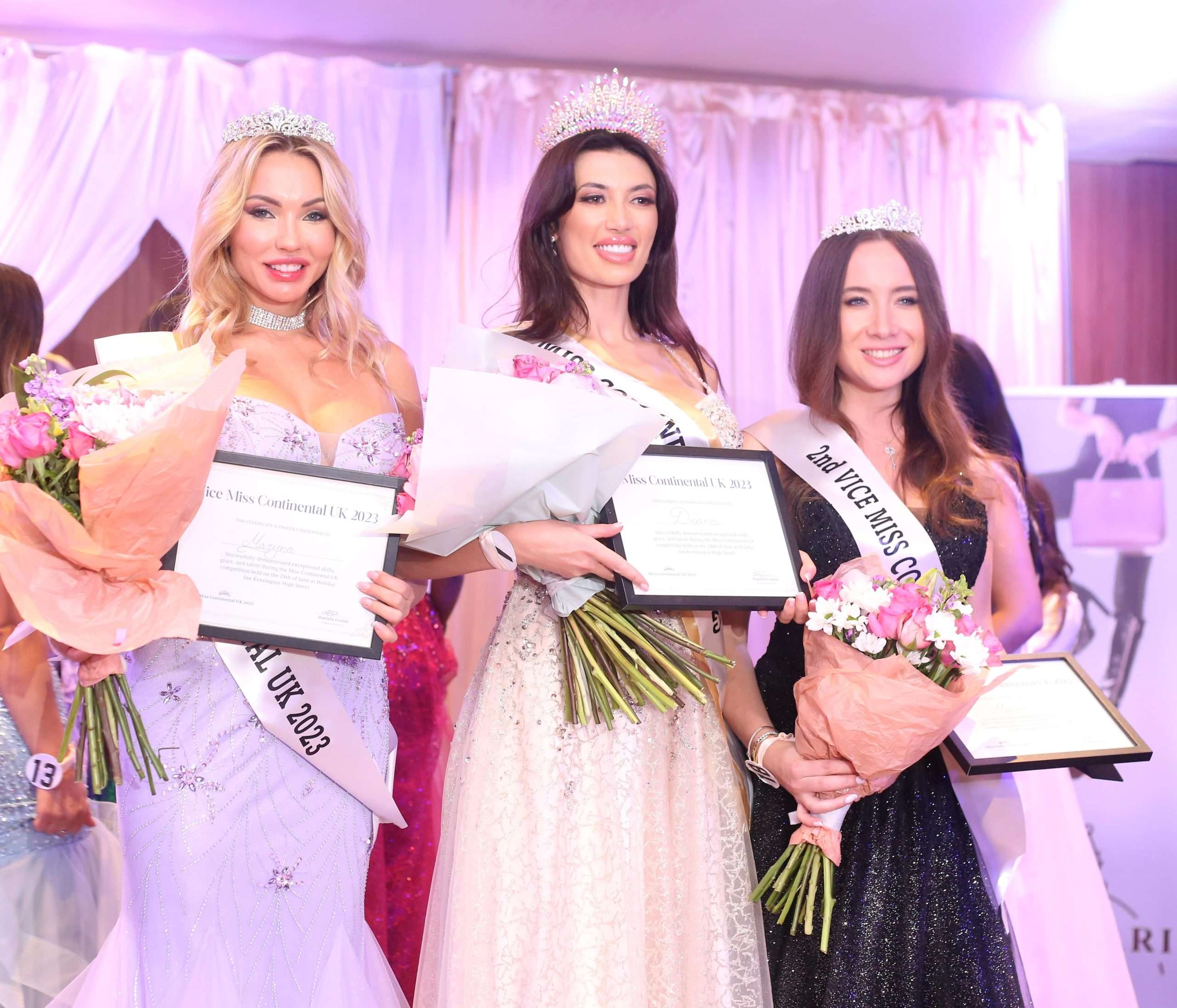 The winner of Miss Continental UK 2023 is Diana Verdiieva who is a fashion stylist, Vice Miss Continental UK 2023 being Maryna Murena who is a fashion designer and 2ND Vice Miss Continental UK 2023 being Maria Sakhonenko who is a cosmetologist. In the teen section Miss Teen Continental UK was crowned Sofiia Maksymova who also performed rumba for her talent round and is currently a student in secondary school.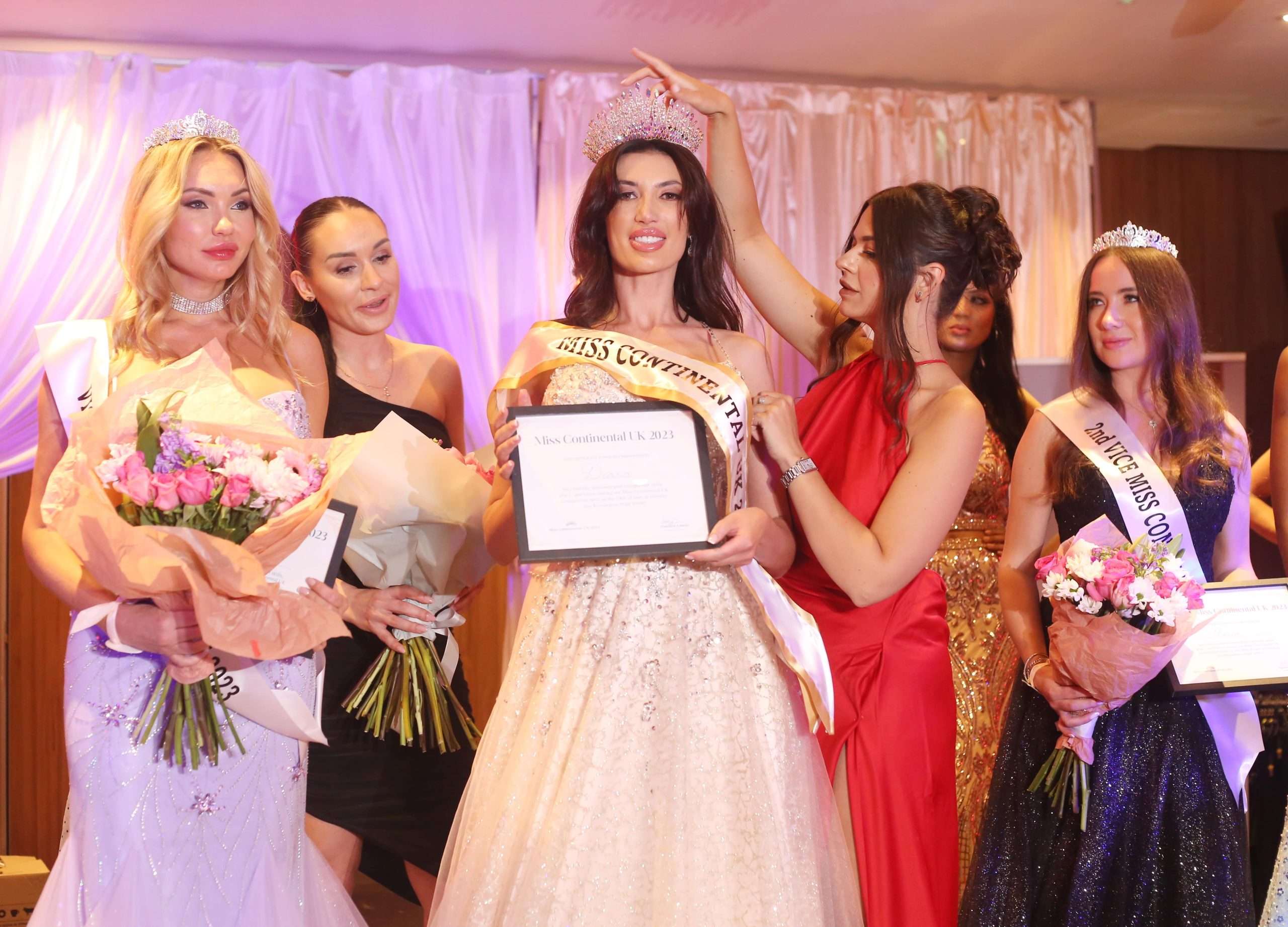 There is no doubt that Miss Continental UK is quite a glamorous event that showcases the strength and qualities of women of all ages, shapes, sizes, races and heights. Miss Continental UK is quite a glamorous event for showcasing women's strengths and qualities. Besides their outlooks, Miss Continental UK also considers their personalities and confidence. Bringing dancing, modelling, music, and the catwalk to one place is a unique way to celebrate this occasion. On their journey to the grand finale, struggling models are given the opportunity to explore various new things under the guidance of many mentors. The contest offers contestants a golden opportunity to show their skills and grab the attention of the public in an inspiring environment surrounded by many top brands and celebrities. Contestants get the experience of modelling and showcasing their other abilities.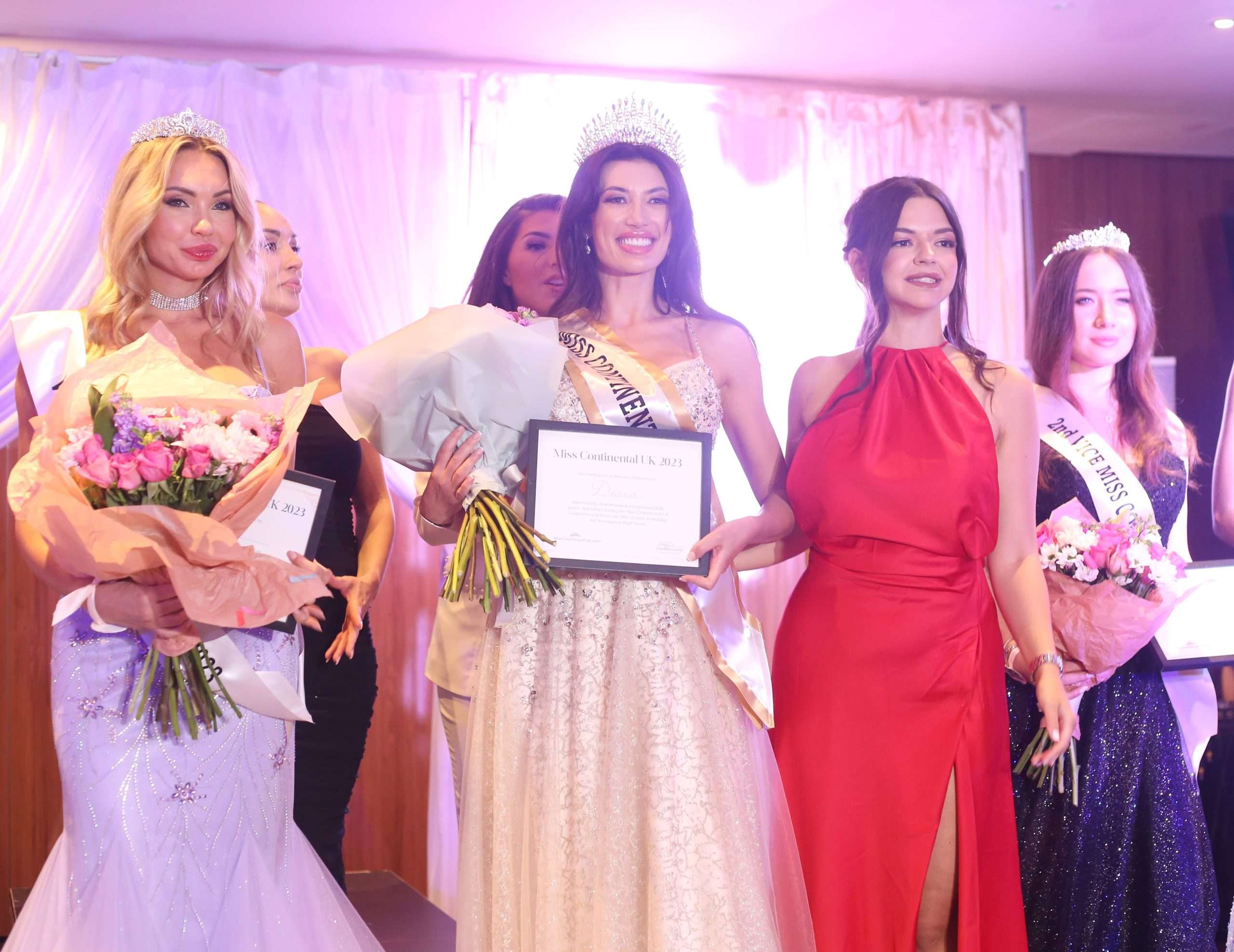 Miss Continental UK was founded in 2017 by Daniela Costin, whose primary focus is on empowering women. The event is designed to give traditional beauty pageant styles a modern and aesthetic feel. It is intended to promote women's empowerment, assist women in becoming stronger in society, and have a positive impact on our environment.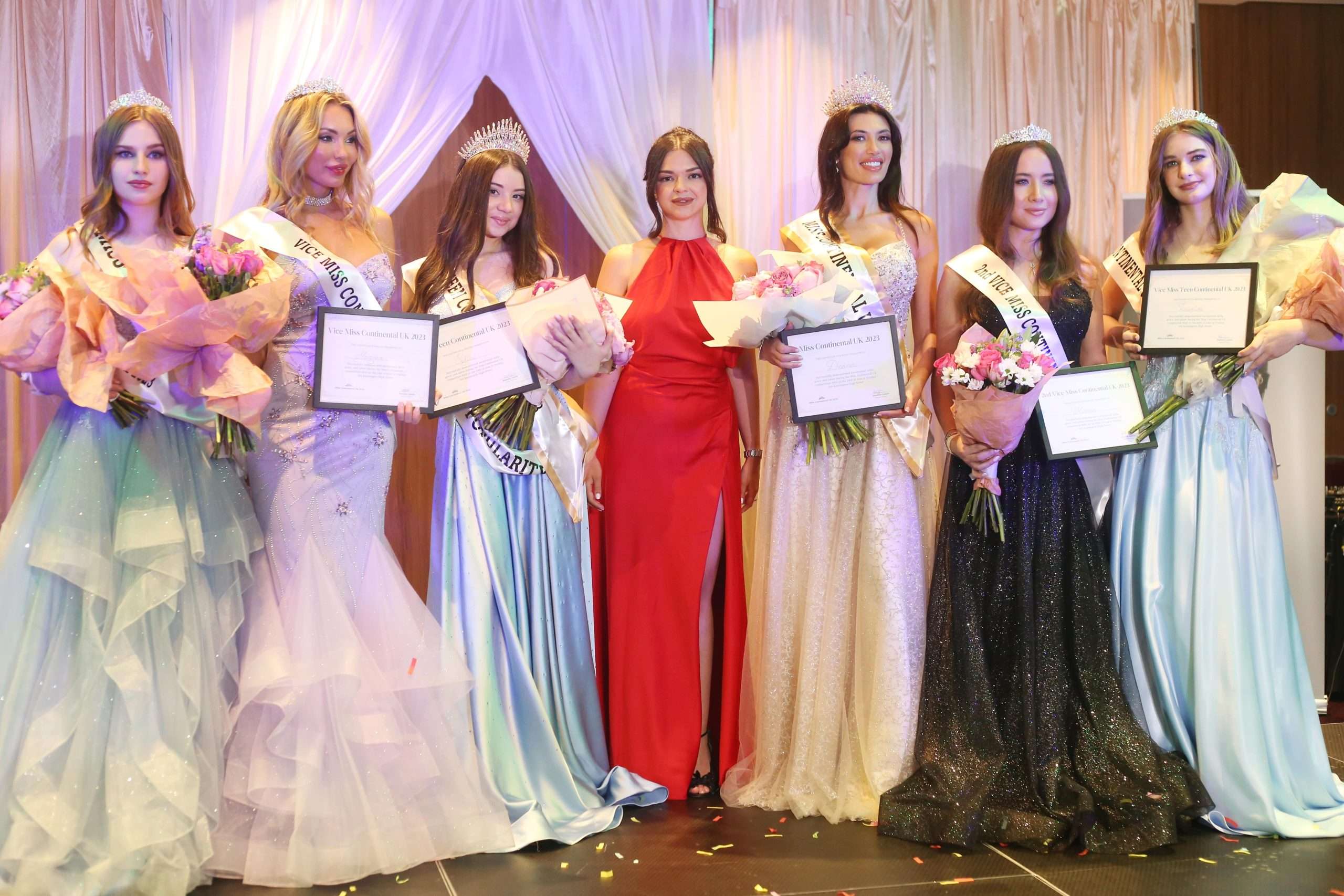 In the aftermath of this event, women feel more confident and enthusiastic about their lives and careers. It is a good step towards improving their mental health and making them more optimistic.   
The sponsors of the event were Gluteywear, Jora Collection, Barocco Flower Studio, Luxx Marketing ], Make-up by Geets Soni and Alinari Firenze