Ye, yah! yah!  We understand the frustrations and challenges that comes with learning a new language; the challenges sometimes go beyond our comprehension. The problem is figuring out how best to learn a new language. Different kinds of science, theories, and learning methods are all over the place, and some languages are easier to acquire than others. Maybe you speak French, but can't write Spanish. Multilingualism is gaining popularity, despite its difficulties, around the world, with bilingualism becoming an increasingly sought-after resume addition.
Some common questions which will popup in your mind before learning a new language
How can we learn a language the best way possible?

What's the fastest way to learn new words?

How can I sound like a native speaker?

Do I really need to study grammar? and blah blah so on
But wait !
We are not going to talk about all that traditional way through which we usually learn a new languages. Yup we are talking about a very unique and special way to learn a new language at CASA Spanish.
Online Spanish Lessons at CASA SPANISH
Ok! So if you are interested in learning Spanish Online then CASA Spanish is for you with their teachers from all around the world. They have made it very easy learning Spanish language with  its "online Spanish lessons"
Alright Now let me introduce you with Casa Spanish:
"Casa Spanish is a London-based Spanish language School. It was started in October 2020 when we realised students lacked opportunities to practice their Spanish and all available options were either of poor quality or too expensive. The goal for Casa Spanish is to provide students with the best tool to develop their practical language skills."

"Casa Spanish will boost your practical skills and confidence."
You can sign up to FREE TRAIL of CASA Spanish and then join its Membership very reasonable price. The Casa Spanish Membership is a unique membership that gives you unlimited access to every lesson available on Casa Spanish. Yes, every lesson! You can attend a class every day if you want.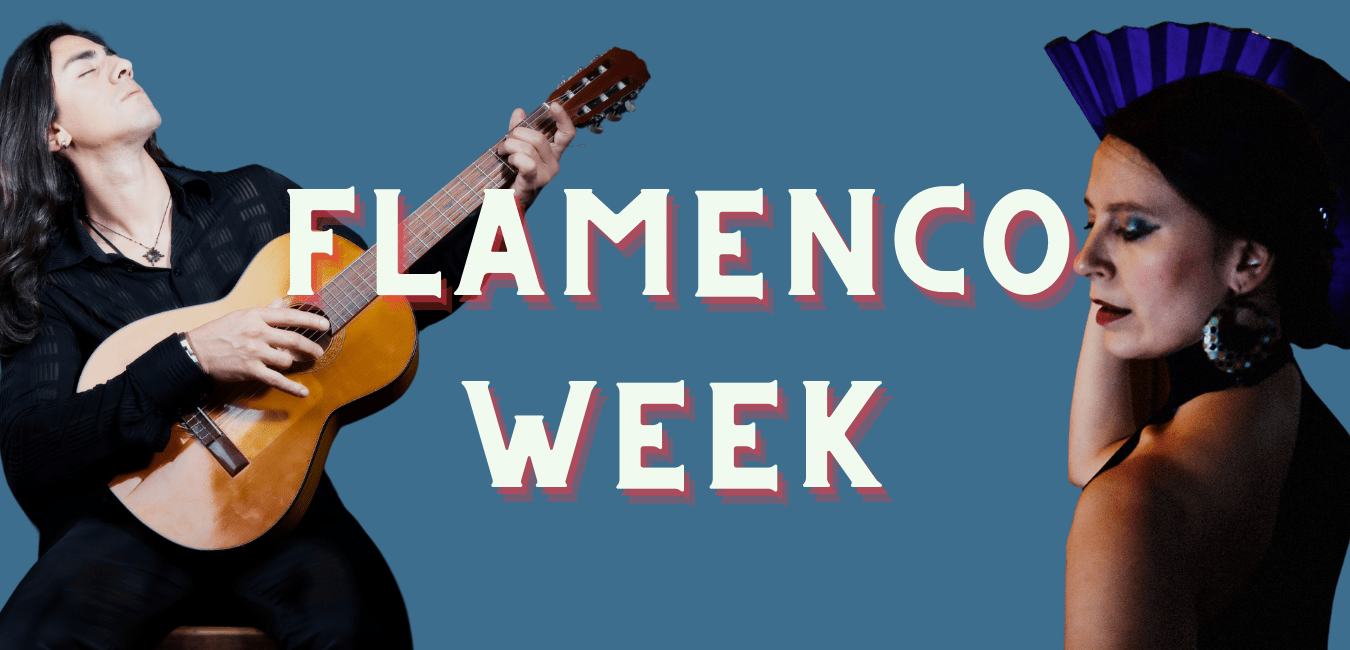 Spanish lessons with a Flamenco twist
About Flamenco
Flamenco is the typical music of Spain. Originally derived from communities in the southern part of the country (Andalusia, Extremadura, Murcia), it is now played throughout the country and enjoyed by all. A great part of this breathtaking music is the recognizable sounds from the singers and guitarists (cante), the hard-stomping rhythms from the dancers and percussionists, as well as the unusual palmas rhythms.
"This is the Flamenco Week at Casa Spanish! In addition to our regular lessons, experience a set of unique flamenco themed Spanish lessons. Each level has its adapted flamenco lesson, so it doesn't matter if you are new to Spanish, or if you are already fluent in the language. Your teacher will lead you through activities such as song analysis, content creation, or movie extracts."