In the famous words of Katy Perry "Last Friday Night" Definitely was A Night to Remember. a new girl band commanded the industry with their debut music concert for "MTV".
a music video release party which took the industry by storm!!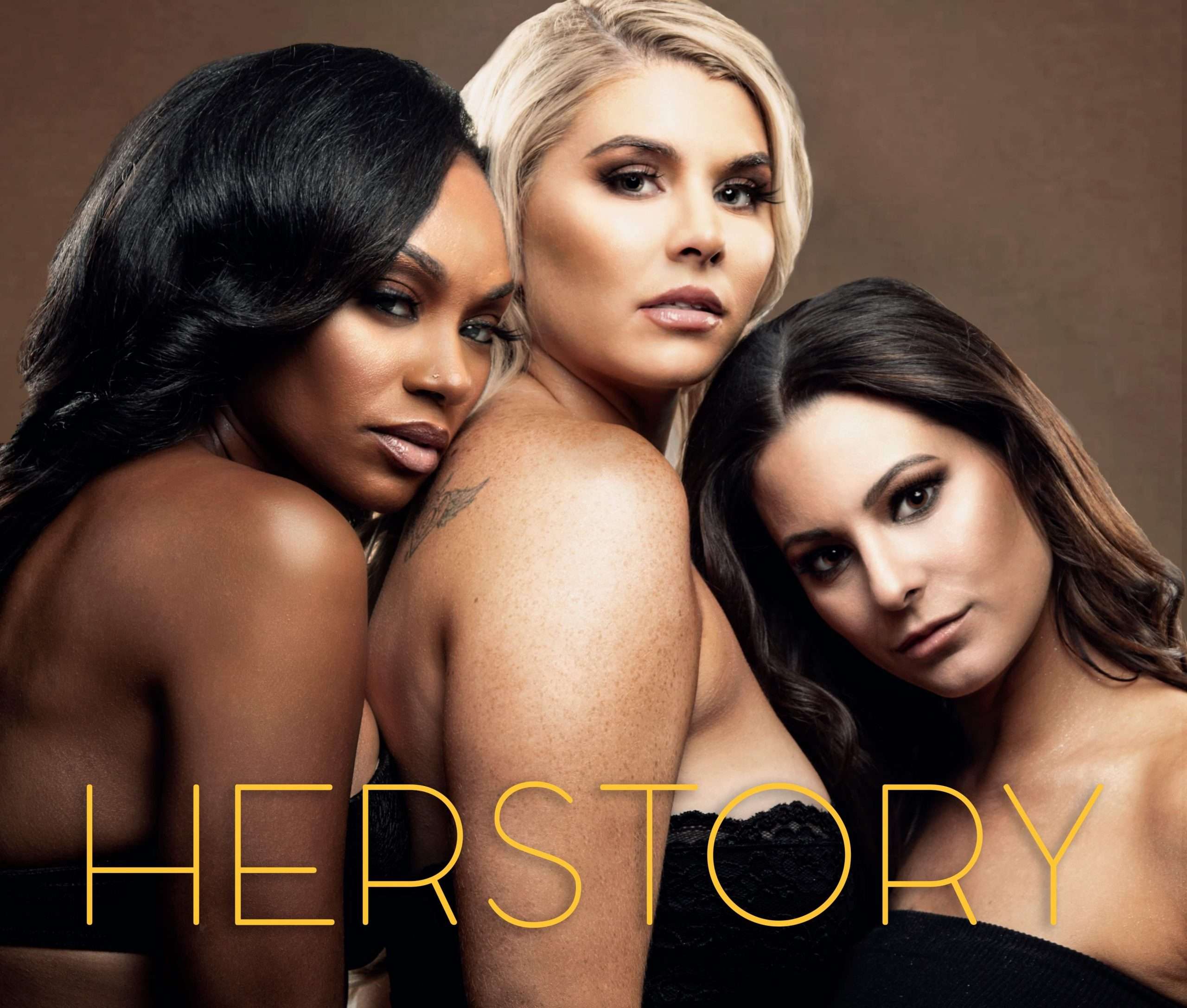 The show was filled with surprises, music videos, and celebrity guests one in particular that stood out to us one of my personal girl group favorites of all time "Jade"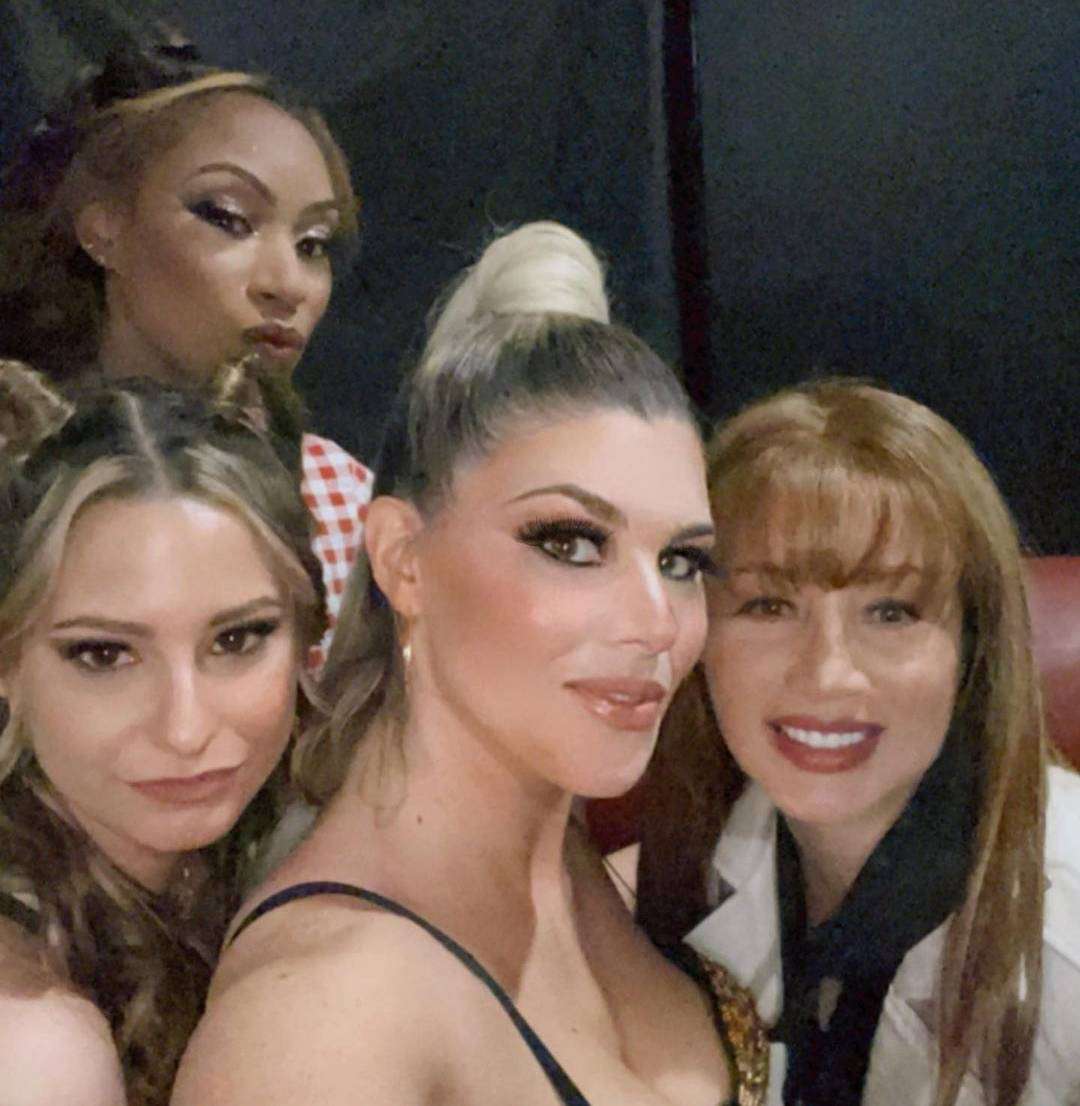 Tonya Kelly was present for the performance!!!
The 90s platinum-selling Trio coined the famous hits "Don't walk away" and their second single "every day of the week" witch has become classic in the R&B group Department even Britain's own (Sophia May) singer-songwriter said "the group is incredible" and award winning International fashion designer based in England "keri Andriana" of AMSCHELA said this group is a force..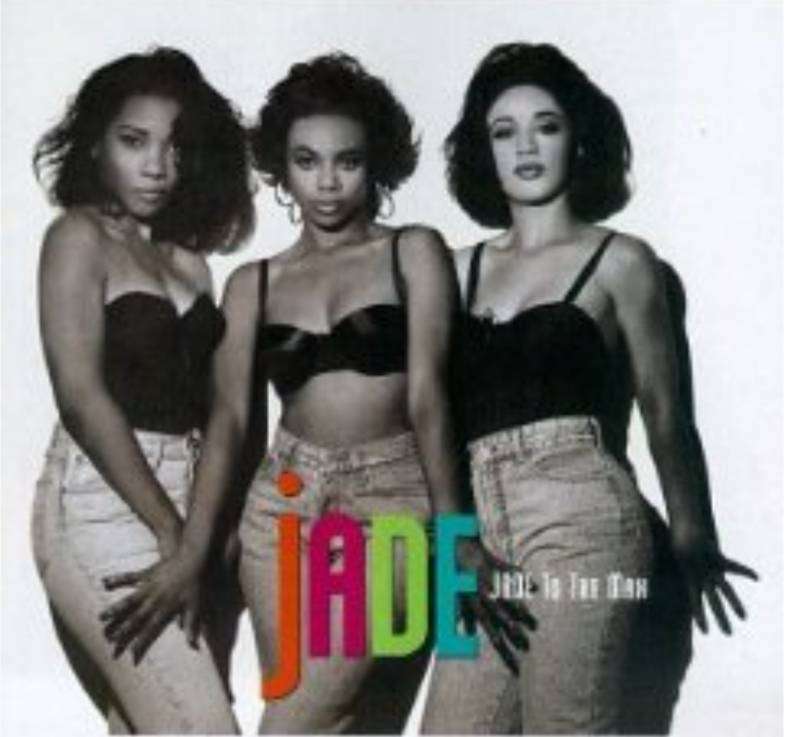 The group is Executive produced by none other than Grammy nominee Team JohnHill and is made up of three singers Mandy A, Ari k, Dhinera blu
We will be watching closely as they have to keep the momentum of their damn near perfect performance.
Media Contact:
[email protected]
News UK & Ireland Ltd
1 London Bridge Street
London SE1 9GF
United Kingdom