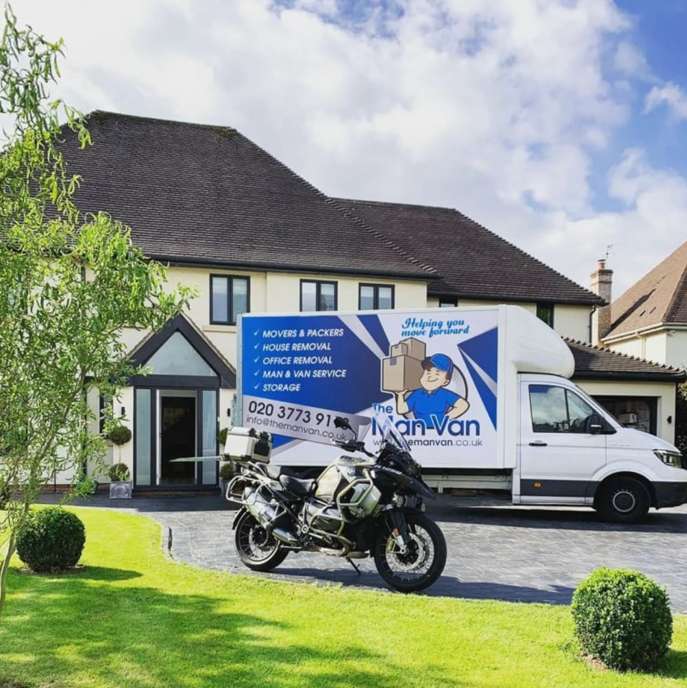 UK-based providers of house and office removal services, The Man Van, continue to expand their coverage to more parts across the city of London.
The Man Van has built a reputation over the years as the go-to destination for quality yet relatively cheap house and office removal, leveraging their team of well-experienced and dedicated professionals to help families and businesses move from one place to another with relative ease. In a related development, the company has continued to extend their service to cover more areas, ensuring that as many clients as possible enjoy their range of premium quality services.
There has been a steady increase in the demand for transport and logistics solutions, as individuals and businesses seek ways of moving across locations. The case is not particularly different in London and other parts of the United Kingdom, with hundreds of service providers emerging to meet the growing and diverse needs of customers. Unfortunately, getting quality moving services can sometimes be a daunting task, with the available solutions either exorbitantly priced or not up to the desired quality. However, the team at The Man Van London has mastered the art of delivering the best of both worlds to clients.
Known for their cheap man and van service, The Man Van has continued to expand their horizon, "guaranteeing the cheapest man and van service in London to anywhere in the UK and EU." The company currently covers the whole London area, including Central London, North London, South East London, South West London, North West London, West London, and East London, with different types of services to suit the needs and budget of clients.
For more information about The Man Van and the range of services offered, visit – https://www.themanvan.co.uk. The Man Van can also be found across social media @themanvanlondon
Media Contact
Company Name: The Man Van London
Contact Person: Washington
Email: [email protected]
City: London
State: Canning Town
Country: United Kingdom
Website: https://www.themanvan.co.uk