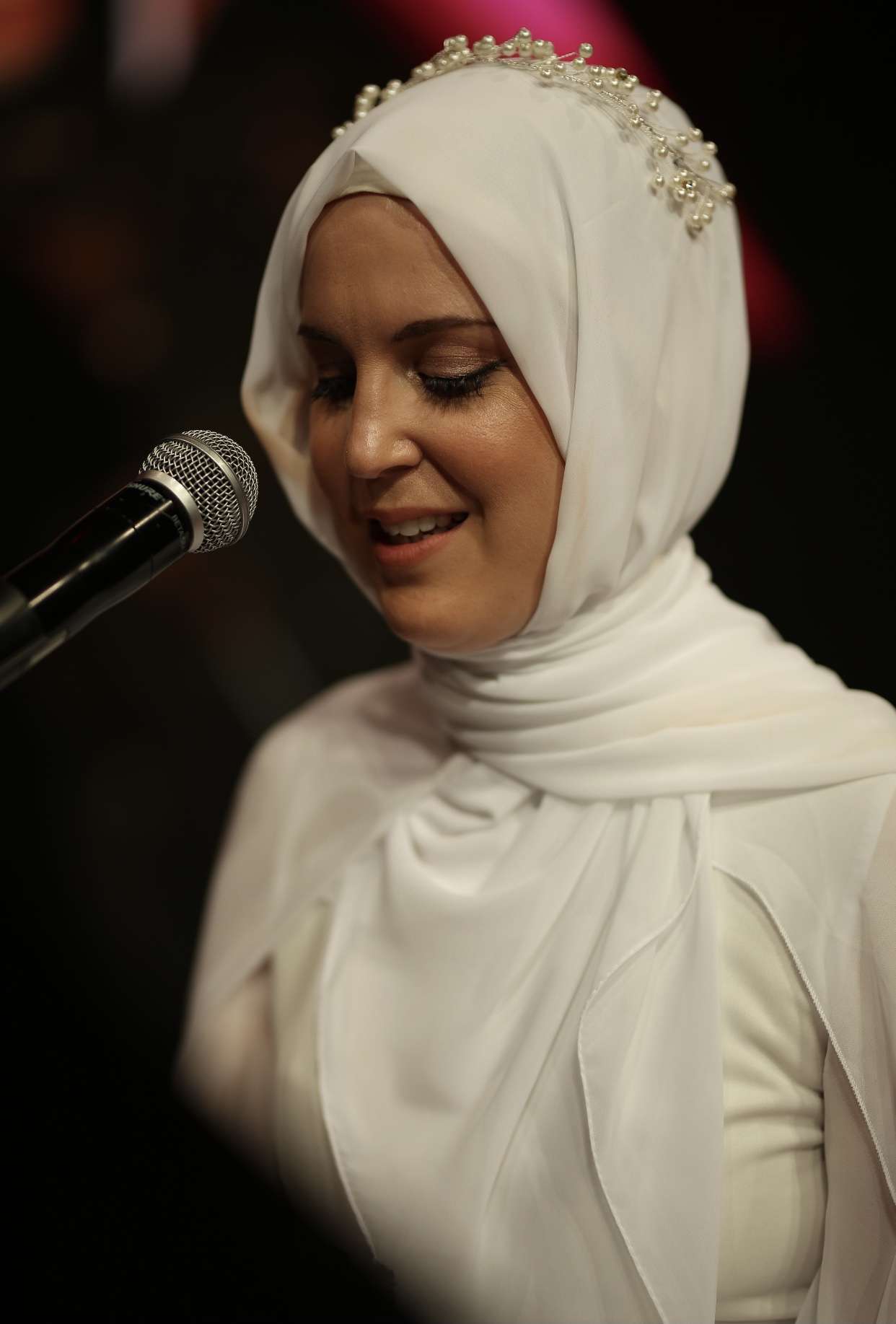 Every person on earth loves to enjoying.. There is no other way to stay fresh with life's stress than by engaging in something you feel yourself in and matching your believes.. Watching TV and listening to music can achieve this, it's one of the most popular and accessible sources that we could use today. As a muslim, when it comes to arts, they choose what conforms to Islamic teachings in some way. In this regard, ICTV network launched the first Islamic global entertainment platform with the charming British voice of….. Salwa Lauren.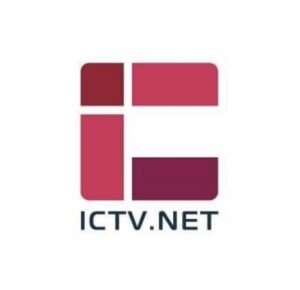 The first global platform for morals- based art and for discovering new talent for youth around the world.
Islamic art industry and global market competition
According to ICTV management's vision -which is headquartered in Canada- the Network will provide a wide variety of music videos , talents shows, entertainment shows, movies, documentaries and else.
Also they aim to combine meaningful content with high quality in an entertaining way to reawaken morals-based art, as their description.
The platform will be a creator and hunter for the unique talents, develop the stars, and support them to express their ideas, values, art, and culture.
Her angelic voice melts hearts…… Salwa Louren, the first star revealed by ICTV network
From the first moment you listen to her voice, she takes you to a world full of emotions and mind-blowing beauty while she sings in Arabic words "the full moon has risen upon us".
It's an Arab Islamic heritage, where the people of Al-Madina welcomed the Prophet Muhammad and his companions with it, when they migrated to there after they were expelled by the wrongdoers people of Makka.
And about the reason for choosing this particular song, " After I converted to Islam, believe of Messenger Mohamed and wearing hijab, I loved to welcome it in my new life – Just as the people of Al-Medina did – singing from the bottom of my heart and soul.
The full moon has risen upon us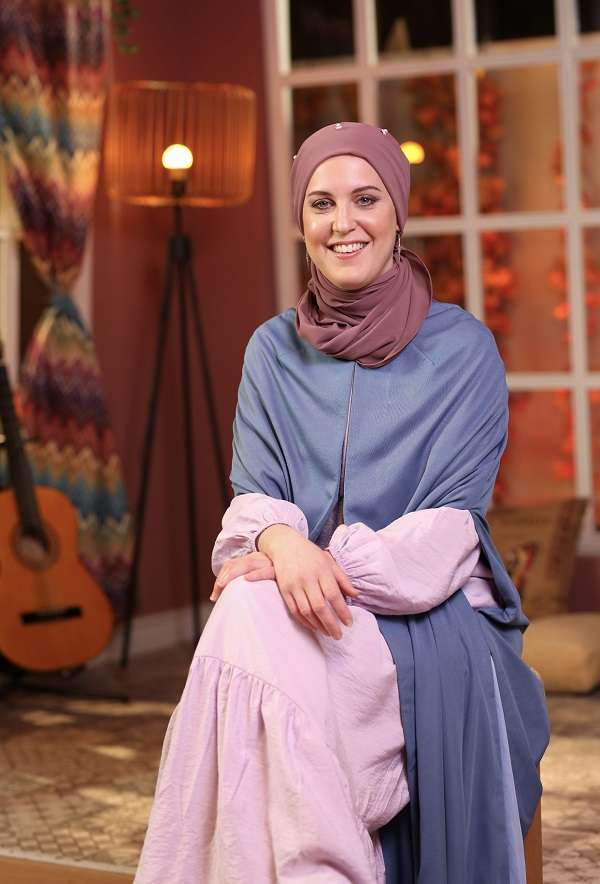 Louren, is an English singer-songwriter who converted to Islam since 8 years ago.
She is known for her thought-provoking lyrics and strong messages in her songs.
With a BA HONS in jazz music, Salwa previously studied classical piano, pop vocals with Stevie Vann lang (BLUE, SUGARBABES) and Joshua Alamu (BBC The Voice, X Factor, POP IDOL, Little Mix, RITA ORA), and held the vocal and percussion chair with The National Youth Jazz Orchestra of great Britain (where amy winehouse started).
Having toured the UK, USA, Canada, Pakistan, and Europe, She has performed with artists such as ed Sheeran, as well as for the British government and for Prince Charles. Being an accomplished musician, salwa has also produced music for Bollywood blockbuster movies, films, and tv.
Now, After she became a muslim, Salwa writes Nasheeds in the light of Qur'an and speaks around the globe to clarify misconceptions about Islam.
Media Contact:
Name: ICTV
Website: https://ictv.net/
Youtube: https://m.youtube.com/channel/UCNYQnhemZNBPvEdcDxBHtgw