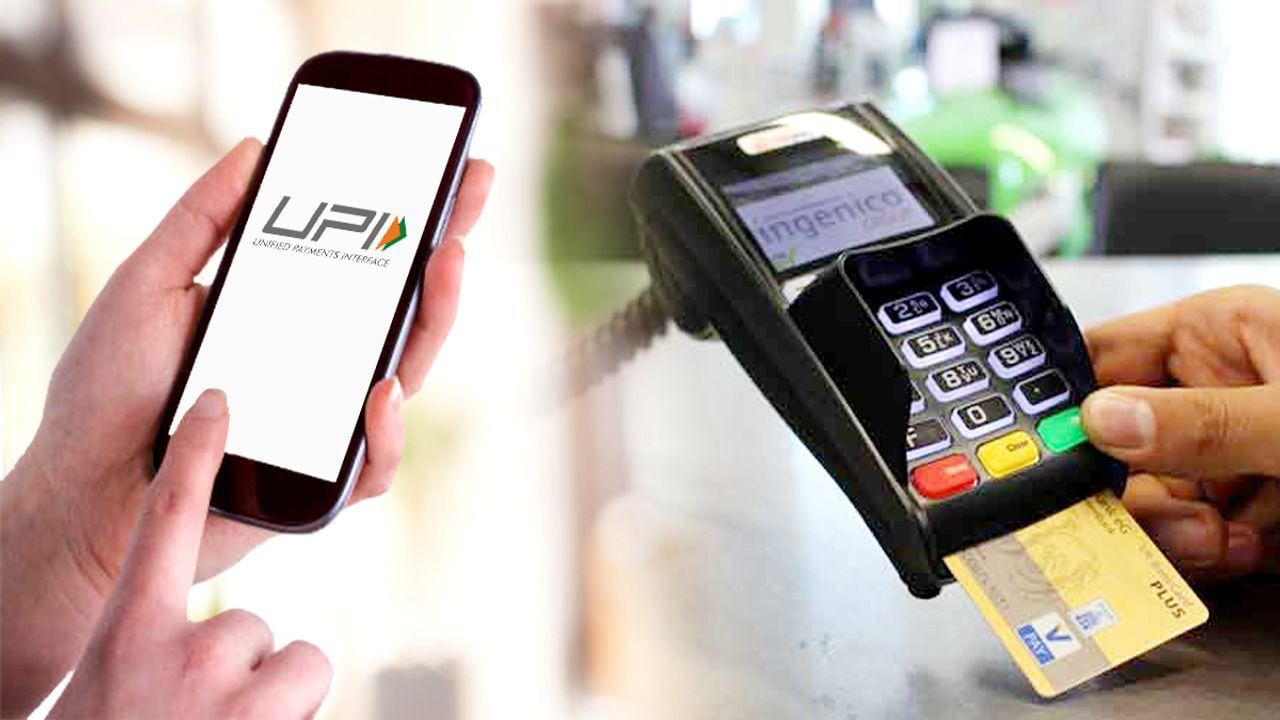 There are many things in India that have made a name for themselves all over the world. There is good news for India from Europe right now. India's UPI will now also run in France. Payments can also be made through France's Unified Payment Interface i.e. UPI in France. The National Payments Corporation of India (NPCI), which manages UPI, has partnered with Lyra Networks, a French company. This Convenience People of India from the beginning UPI And Rupay Will be able to pay in France by card. Earlier UPI has also been accepted in Singapore, Bhutan and UAE. If you travel to these countries or for business and want to pay through your mobile phone's UPI app, you will have no problem with that.
Union Minister Ashwini Vaishnav himself informed about the new facility. Electronics and Information Minister Ashwini Vaishnav announced that UPI and RuPay cards would soon be accepted in France as well. This will make economic transactions easier. According to a report, National Corporation of India International (NPCI) has signed an agreement with French company Lyra Networks. NPCI International oversees UPI's operations internationally. Lyra Networks is a French payment solutions company.
Statement of the Union Minister
2 months ago NPCI International made a big announcement. It partnered with Neopay to launch a UPI facility in the UAE. Neopay is a subsidiary of Mashreq Bank of UAE. The company allows Indians to make payments through UPI in the UAE. People from India can easily make payments through UPI at Neopay terminal.
Regarding UPI's preparations in France, Union Minister Ashwini Vaishnav said that a MoU has been signed between NPCI International and Lira Network. This agreement is made for payment by UPI and Rupay card in France.
UPI and RuPay cards will work in France
Students and travelers studying in France will benefit the most from this facility. If a person from India goes to France, he has to spend in French currency. For this, Indian currency has to be converted into French francs. But now the work of payment can be done even without it. If you have a UPI app on your mobile, payments can be made from it in France. This feature may be launched soon. The people of India already conduct economic transactions through UPI in countries like Bhutan and Singapore. UPI International is also in talks with Nepal to add one more country.
. Source