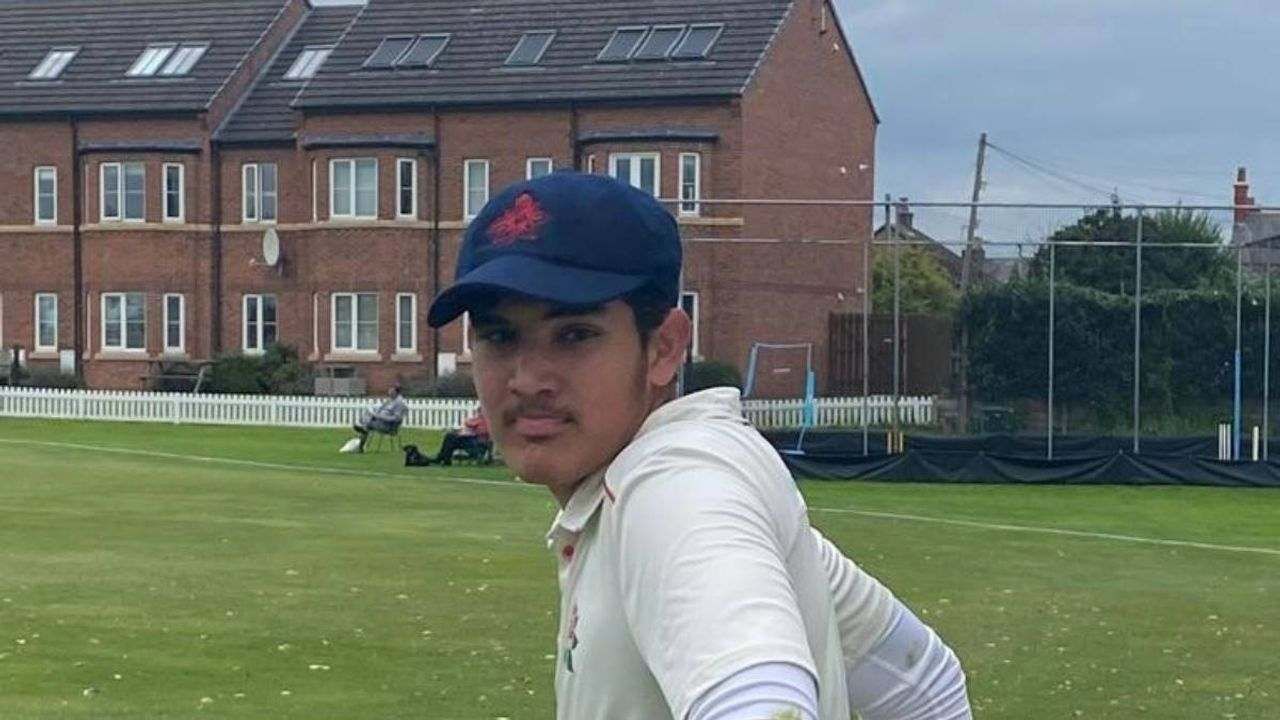 Cricket World (Cricket World) There are many players who have left their country to play cricket for other countries. There are many Indians who are playing in foreign teams even today. So many players have also played international cricket for two countries. But today we will tell you about an Indian cricketer who himself played for Team India. But his son will watch the games for England. The player has also been selected in the England U19 team.
The son of this Indian cricketer will play for another country
Former Indian fast bowler RP Singh (RP Singh) son of Harry Singh (Harry Singh) Ready to play cricket for England. RP Singh's son Harry Singh's England Under-19 team (England Cricket) has been selected in Harry Singh has been named in the England Under-19 squad for the home series against Sri Lanka Under-19. This is a special achievement for him.
The ECB gave good news over the phone
Rudra Pratap Singh (RP Singh) Couldn't play too many matches for India. RP Singh, a resident of Lucknow, played two ODIs against Australia in 1986. RP Singh moved to England in the late 1990s and worked as a coach with Lancashire County Club and the England and Wales Cricket Board (ECB). RP Singh in an interview given to the Indian English newspaper said that a few days ago he received a call from the England Cricket Board that his son has been selected for the England Under-19 team.
Started playing at the age of 8
RP Singh's son Harry Singh started playing cricket at the age of eight. His interest in cricket grew during his studies in England. RP Singh says his son was also good at football. But as he grew older, his interest in cricket grew. The family then decided that their only son would play cricket under his father's coaching. RP Singh's daughter has also represented Lancashire's under-19 team in England. But later left cricket for studies.
. Source